The History of IAWM
Women's museums have evolved independently of each other, and often knew nothing about each other. It was a deliberate decision not to contend for a place in traditional museums. Museum operators were much more interested in creating their own niche in which full and exclusive attention could be dedicated to women's culture, history, and/or art of the past and present.
Women's museums are important for women's education, empowerment and self-confidence. They provide awareness training, possibilities for independent actions and tools to overcome discrimination. A common discussion on women and museums has arisen in the last decade, with the establishment of the network womeninmuseum.
Today the IAWM is a strong network with over 60 member-museums worldwide that are pursuing their collective goals. An international congress is traditionally held every four years on a different continent where museums meet for exchange and support. The last conference took place in Hittisau, Austria in 2021.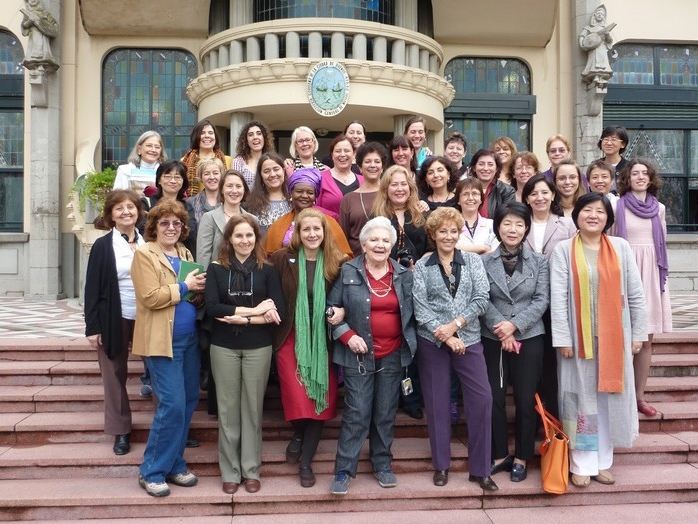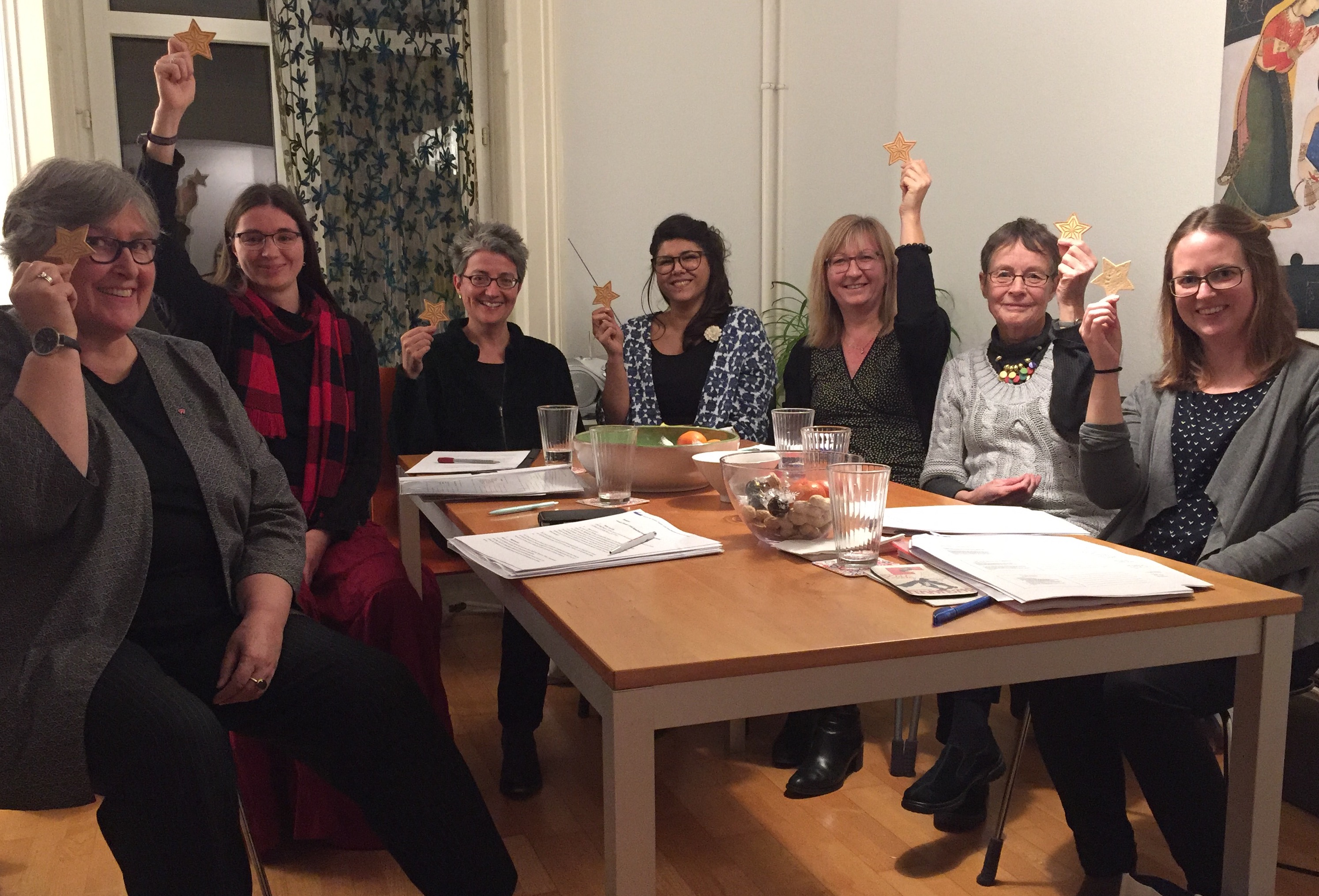 Board
IAWM is led by a Board representing our member regions. Our current board members are listed below.
Click the photograph to learn more about each person.