From 21st to 22nd October 2018 the First Asian and European IAWM Women's Museums Conference took place in Istanbul.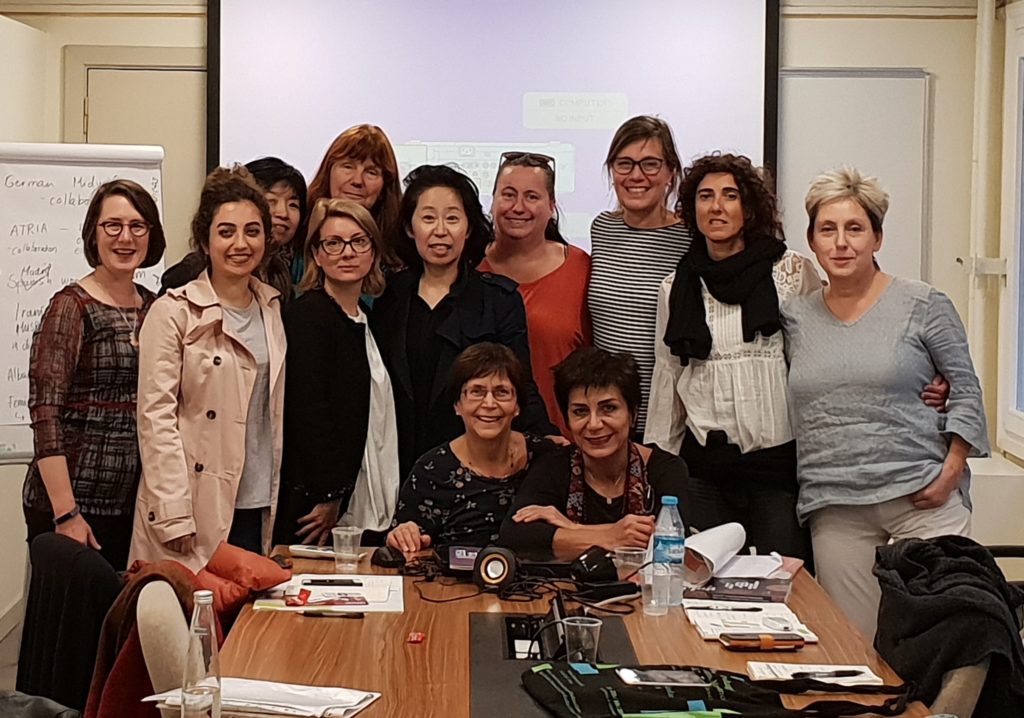 Women's museum founders and researchers from Turkey, Iran, South Korea, Japan, Italy, Germany, Austria, Norway, USA, Spain, Argentina, United Kingdom, and Albania took part in the meeting.
The goal of this meeting was to enable exchange and synergies amongst Asian and European women's museums. Therefore the day started off with every participant presenting the status quo, the troubles, and future plans of their own museum, organization or initiative.
The situations of museums and initiatives around the world are different and everyone shared moving and inspiring insights. Despite the differences, common points as well as collective projects for the future could be found. Continue reading →