The Museum Frauenkultur Regional-International wants to allow women from all over the world to raise their voices and make their voices heard.
Therefore, the museum organizes a lecture with Mina Watanabe, director of the Women's Active Museum on War and Peace (WAM) on 3rd May 2019:
'Comfort women' in Asia. Civil society commitment to justice and commemoration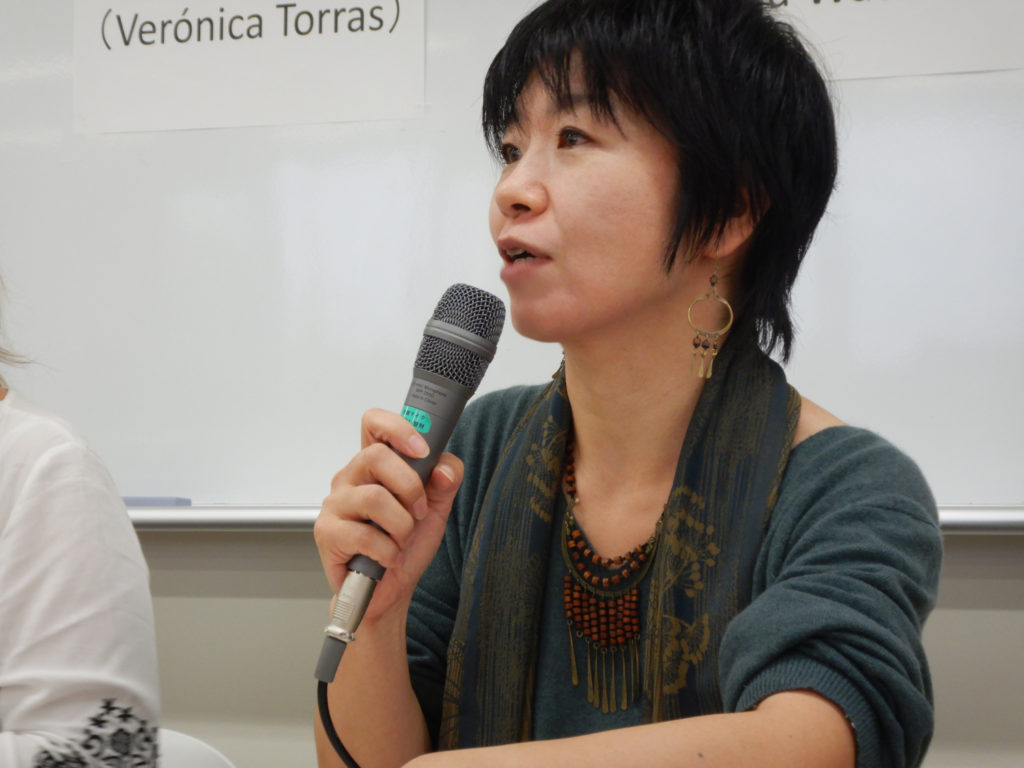 During the Second World War countless girls and women in Asia became victims of systematic sexual violence. They were forced to work as prostitutes for members of the Japanese imperial army and euphemistically referred to as "comfort women." For a long time the victims remained silent, and then a long struggle to acknowledge their suffering began.
Continue reading