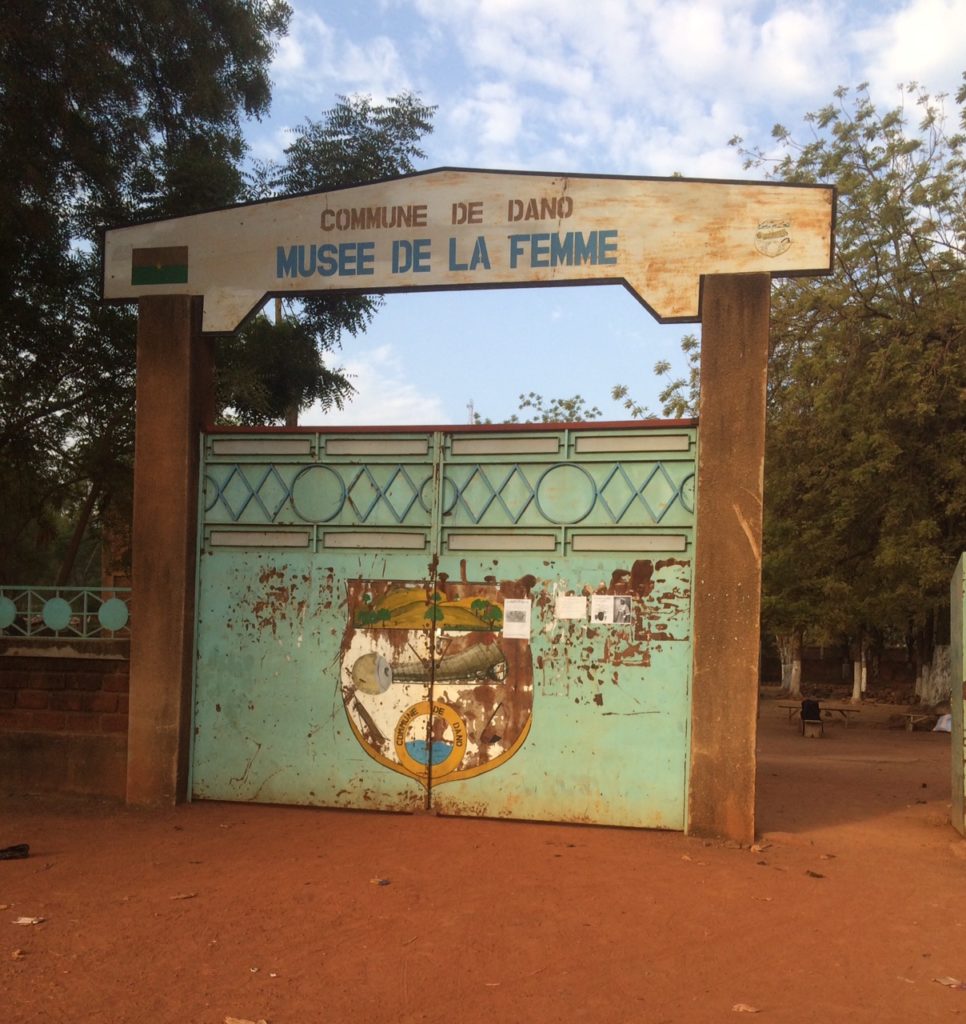 Elfie Albert, curator of the Museum Frauenkultur Regional-International in Fürth, Germany, recently visited the Musée de la femme in Dano in Burkina Faso. In the following report she tells us about her experience in the museum in Dano. Elfie also found out that Burkina Faso has also a second women's museum: The Musée de femme in Kolguindiésse.
Musée de la femme in Dano, Burkina Faso
The museum was founded 10 years ago by Madame Margarite Somé, in the meantime she has passed away.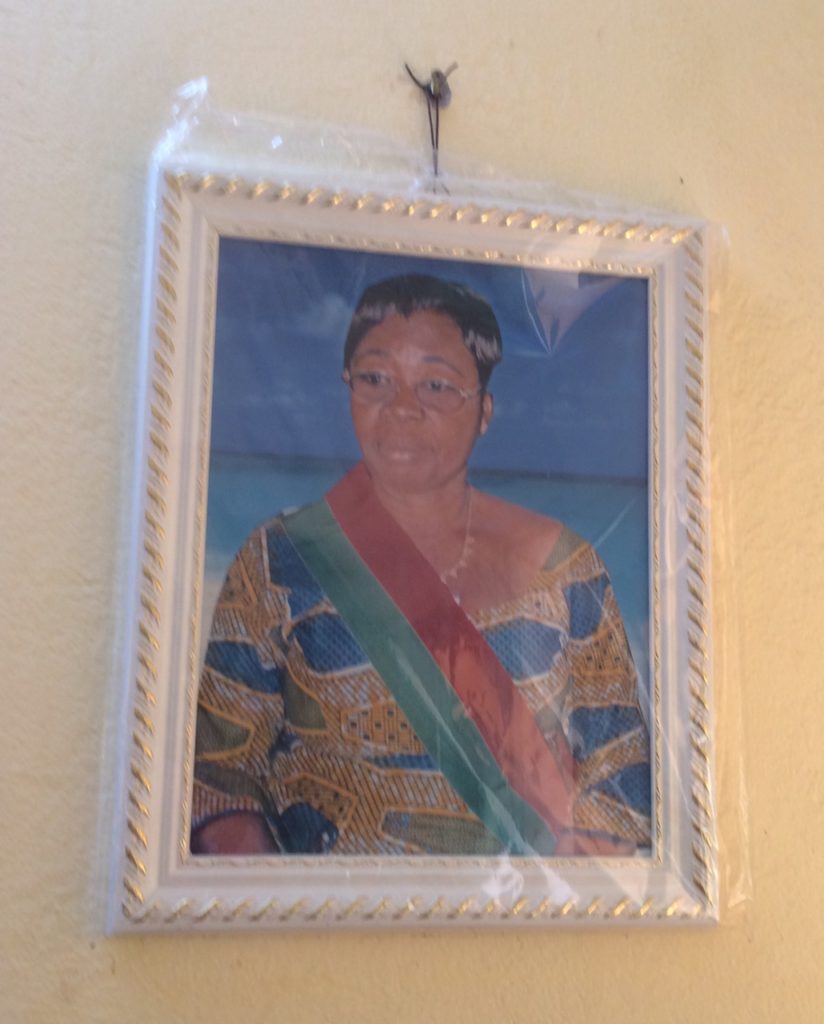 The "Musée de la femme" is now an institution of the municipality of Dano and is open every working day (Mon-Fri) from 8.00. It is located in a large park-like area with several buildings (exhibition house, depot, souvenir shop and administration). The director of the museum is the cultural adviser of the city. Another man is working at the museum, he has developed the concept, the design, the accompanying program, and he does the guided tours. Continue reading →