In challenging times, women's museums are resilient and responding…
Global Fund for Women recently launched the Portal Series: Reflections on Feminist Leadership Through Crisis in collaboration with Dalberg.
The first three interviews are with M Adams (of Freedom, Inc. and who is featured in the Fundamental film "Rising Power"), Sophia Andary from the San Francisco Commission on the Status of Women and Bindu Oommen-Fernandes, Executive Director at Narika, a nonprofit that supports domestic violence survivors.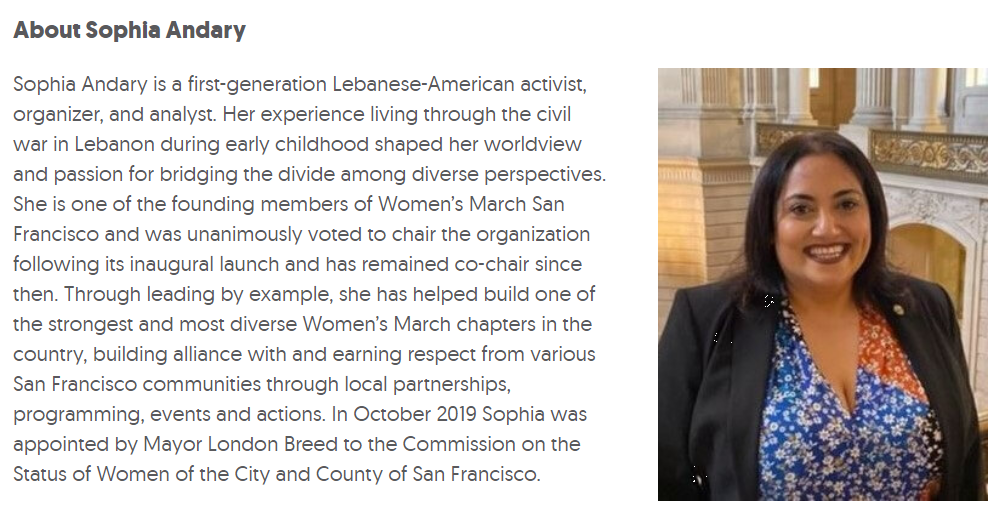 We'll be launching new interviews weekly through January 2021!
#womensmuseumsalive