In times when many museums worldwide are forced to keep their doors shut, we invite you to engage with exhibitions and collections of women's museums virtually. On this blog we will share with you online exhibitions or virtual views into our member museums worldwide.
The Women's Museum Istanbul presents the exhibition: Encounters in Istanbul – Women's Lives Through The Ages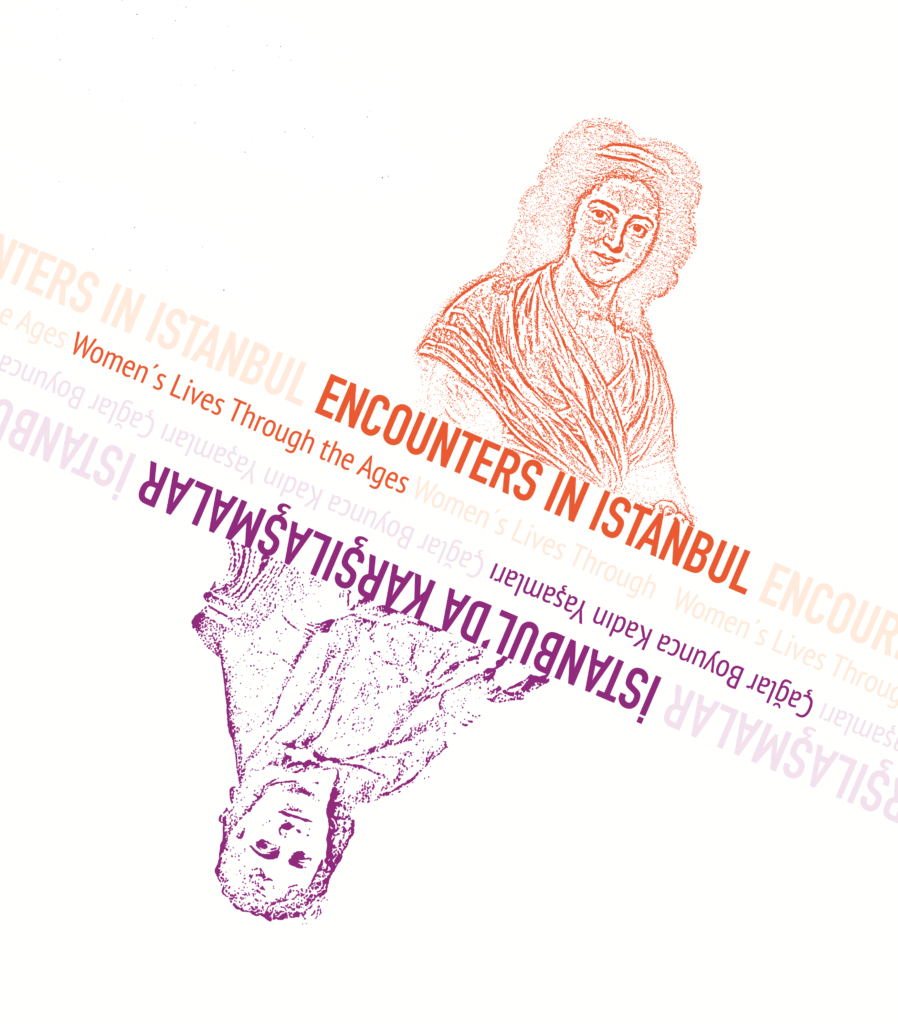 With a cross cultural exhibition presents Istanbul Women's Museum women from Austria and Turkey, whose abilities, perseverance, courage, defeats and victories were a source of inspiration to other women in the process of liberation. Here you will not only meet women who made a name for themselves in such fields as science, art, literature, politics and struggles for their rights from as far as 1800, but also women who live at our time. Please come in:
Here is the exhibition catalouge (English version starts on page 43).