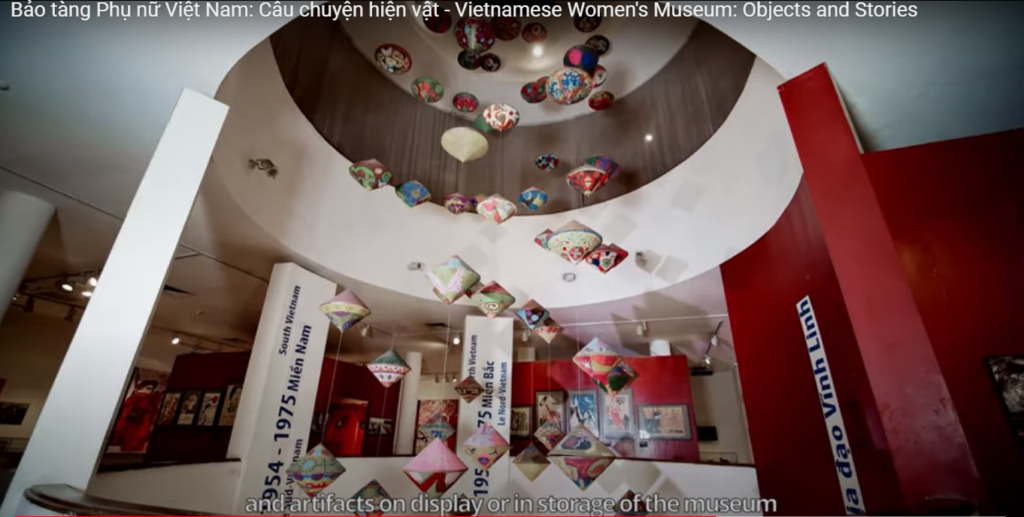 In times when many museums worldwide are forced to keep their doors shut, we invite you to engage with exhibitions and collections of women's museums virtually. On this blog we will share with you online exhibitions or virtual views into our member museums worldwide.
Today the Women's Museum in Hanoi, Vietnam shares two videos:
Covid 19 has become a pandemic over the worldwide, in Vietnam, Prime Minister Nguyen Xuan Phuc has called being"Anti-epidemic is like fighting against the enemy". In the past, Vietnam has faced such special types of enemies: the starvation enemy and the ignorance enemy. In this clip, the Vietnamese Women's Museum would like to present our "Rice storage jar" collection, which is displayed in permanent exhibition, as a testament to this solidarity.