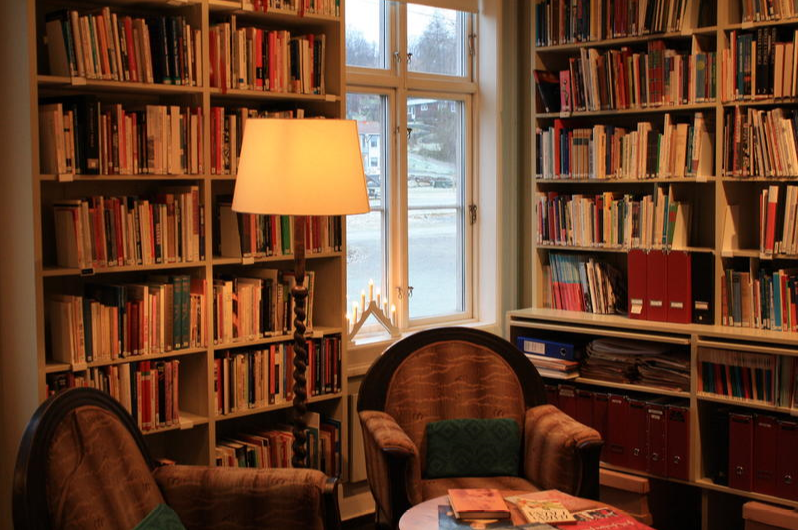 In times when many museums worldwide are forced to keep their doors shut, we invite you to engage with exhibitions, collections, and content of women's museums virtually. Every day we will share with you the virtual content of one of our member museums worldwide.
Kvinnemuseet in Norway: A reading guide to feminist literature for museums and archives
Which scholars, texts and projects have inspired, challenged and helped you in your job as a museum worker? The Women's Museum in Norway, together with members of the Museum Network for Women's History in Norway, asked themselves this question and started to make a list.
The list is available on The Women's Museums webpage. It contains anthologies, articles, projects and networks that have been important resources in the work on women's history, gender and diversity in various museum projects. The Women's Museum wants to share this literature with our colleagues in the international museum sector. Hopefully you will find this reading material inspiring too!
We are happy to receive new examples from you. We want the list to grow: