In times when many museums worldwide are forced to keep their doors shut, we invite you to engage with exhibitions and collections of women's museums virtually. Every day we will share with you an online exhibition or virtual view into one of our member museums worldwide. Today we start with 5 virtual exhibitions from the Museo de las Mujeres de Costa Rica, which are available in Spanish and English:
EMILIA PRIETO, PRECURSOR OF DISSIDENCE IDENTITY IN COSTA RICA (1925-1945)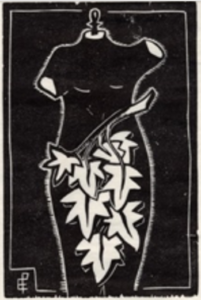 Emilia Prieto's work redefines the position of women in society, valuing dimensions that were closed as their subjectivity, eroticism and femininity. The female body is designated as a space dominated by the male and, at the same time, as a territory of denunciation and resistance. Prieto questions the power structures, gender asymmetries both from the public and from the private, both determining the capacity of women's personal development.
Link to the exhibition: http://museodelasmujeres.co.cr/2020/03/8m-international-womens-day-emilia-prieto-precursora-de-la-disidencia-de-identidad-respecto-del-discurso-cultural-dominante-en-costa-rica-entre-1925-1945/
WOMEN IN THE PAST, COSTA RICA MUSEUM OF PRE-COLOMBIAN GOLD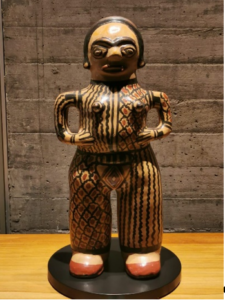 This exhibition shows the aspects of the women who inhabited Costa Rica during the pre-Columbian period. The guided tour by archaeologist Cleria Ruiz Torres at the Pre-Columbian Gold Museum developed topics such as gender, motherhood and the activities carried out by women in that period.
Link to the exhibition: http://museodelasmujeres.co.cr/2020/03/las-mujeres-en-el-pasado-museo-del-oro-precolombino-de-costa-rica/
TRANSCOTIDIANO, BY ANEL KENJEKEEVA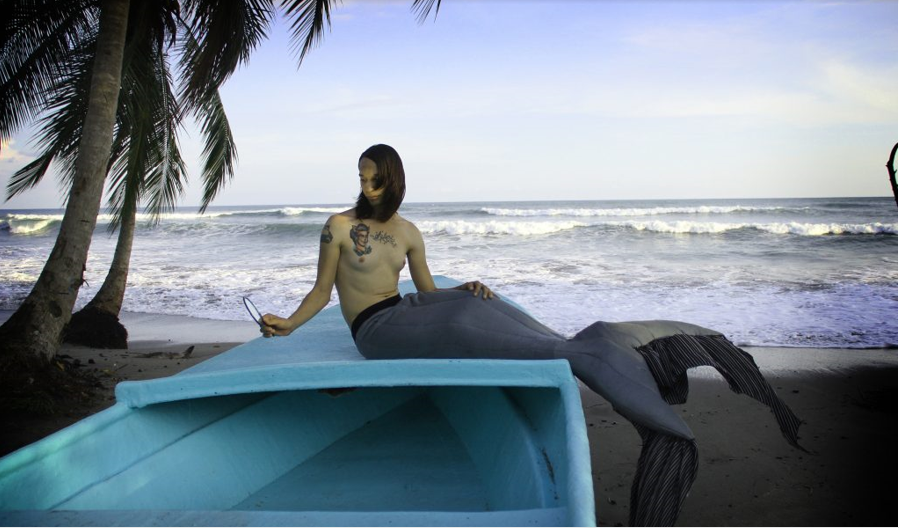 Kenjekeeva uses the photographic medium as an aesthetic tool to make visible and communicate various visions and perspectives of transgender and transsexual women whom she has known for more than a decade, as an action that helps to fight for their rights and to show their different realities.
Link to the exhibition: http://museodelasmujeres.co.cr/2020/03/transcotidiano-por-anel-kenjekeeva/
IMPRISONED WOMEN. AMONG OTHER MANY, BY BLANCO, BLACK AND MAGENTA", A PROJECT OF CONCHA MAYORDOMO

«Incarcerated Women, among many others» shows a set of works that the artists of Blanco, Negro and Magenta have done on women, both those highlighted throughout history, and others less known and even invisible, but all with the common denominator of rebellion and nonconformity typical of the times and contexts they had to live.
Link to the exhibition: http://museodelasmujeres.co.cr/2020/02/mujeres-encarceladas-entre-muchas-otras-por-blanco-negro-y-magenta-un-proyecto-de-concha-mayordomo/
II THE POWER OF PRESENCE REMOVING SELF-IMPOSED LIMITS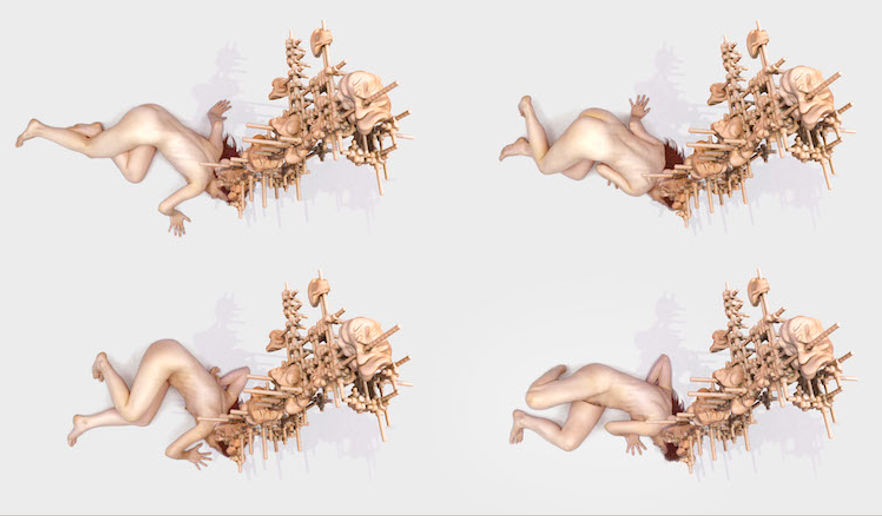 Description: The works of the artists exhibited here attempt to question, using art as a tool for change and reflection, the places to which women have been relegated, even in a self-imposed way, because of the patriarchal system. These works speak of the changes that are currently taking place, of the elimination of these self-imposed limits, of new forms of interaction. They speak of the battles being fought in the sphere of the feminine externally but also internally and of the questioning of the discourse of hetero-patriarchal domination.
Link to the exhibition: http://museodelasmujeres.co.cr/2020/01/el-poder-de-la-presencia-eliminando-los-limites-autoimpuestos-por-mujeres-mirando-mujeres/