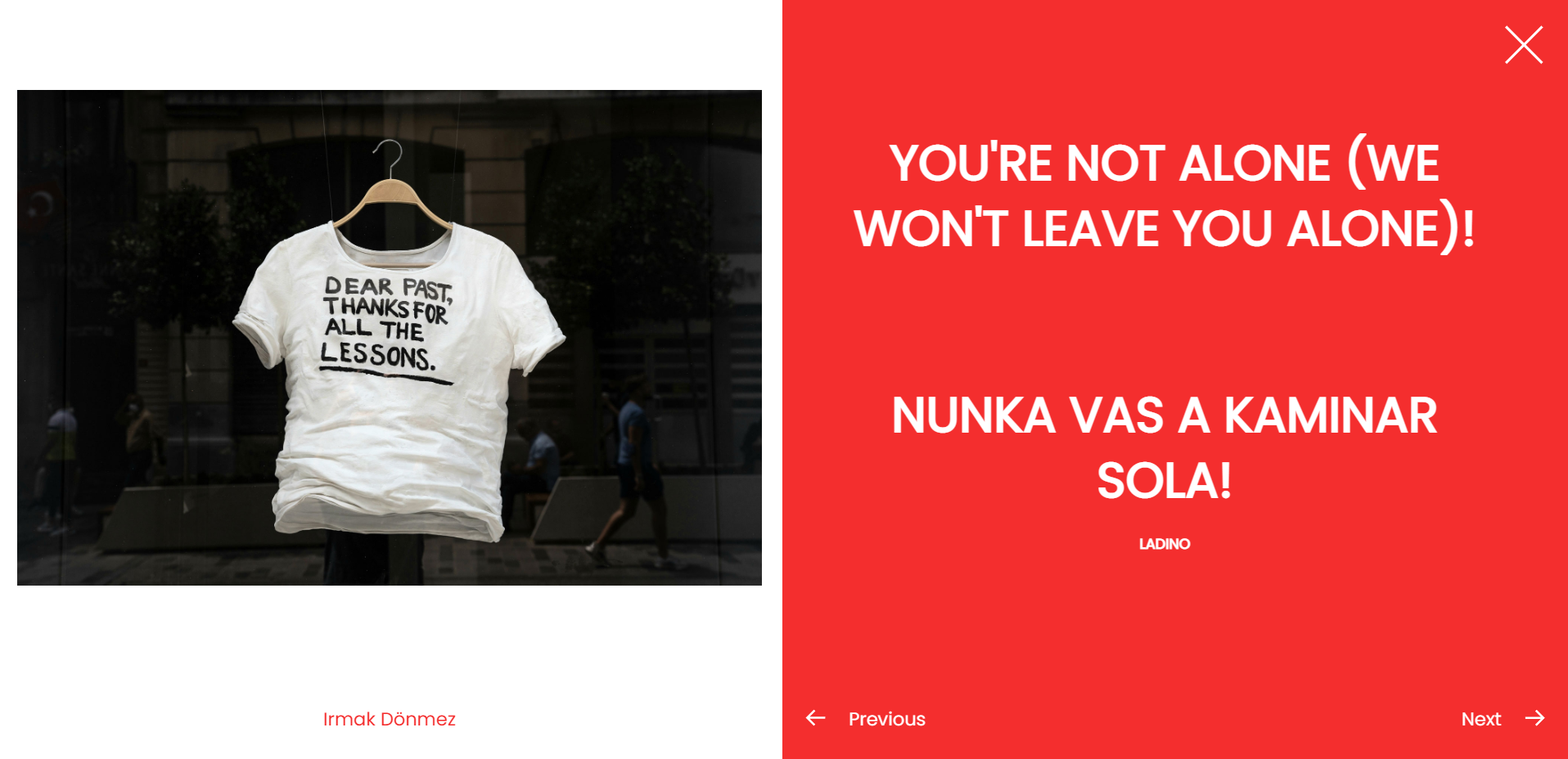 Istanbul Gender Museum presented the first virtual and physical exhibition of the museum in October 2021: The project "Time for speaking – Winning the city with women's words and art" underlines the vital importance of the Istanbul Convention for women's lives and for the rights of lgbti+ communities.
To raise awareness to this fact we organised an action with 46 posters of women* artists with demands of the feminist movement and displayed them in several cities on billboards for one week starting on the International Day for the Elimination of Violence Against Women on 25 November 2021
The posters of the billboard action contain the artworks and feminist demands/slogans of activist groups against homophobia and violence against women. The 83 most popular feminist slogans selected can be categorized under five headings:
context of Istanbul Convention
most popular feminist slogans
slogans from the lgbti+ movement
girl child abuse
animal rights + environment
We very much enjoyed working with the artists. We were impressed by the artworks presented to us and we hope our visitors will be, too. Have a good visit!
Project group "Time to speak"
Meral Akkent, Şehlem Kaçar, Merve S. Öztürk, Burcu Yılmaz