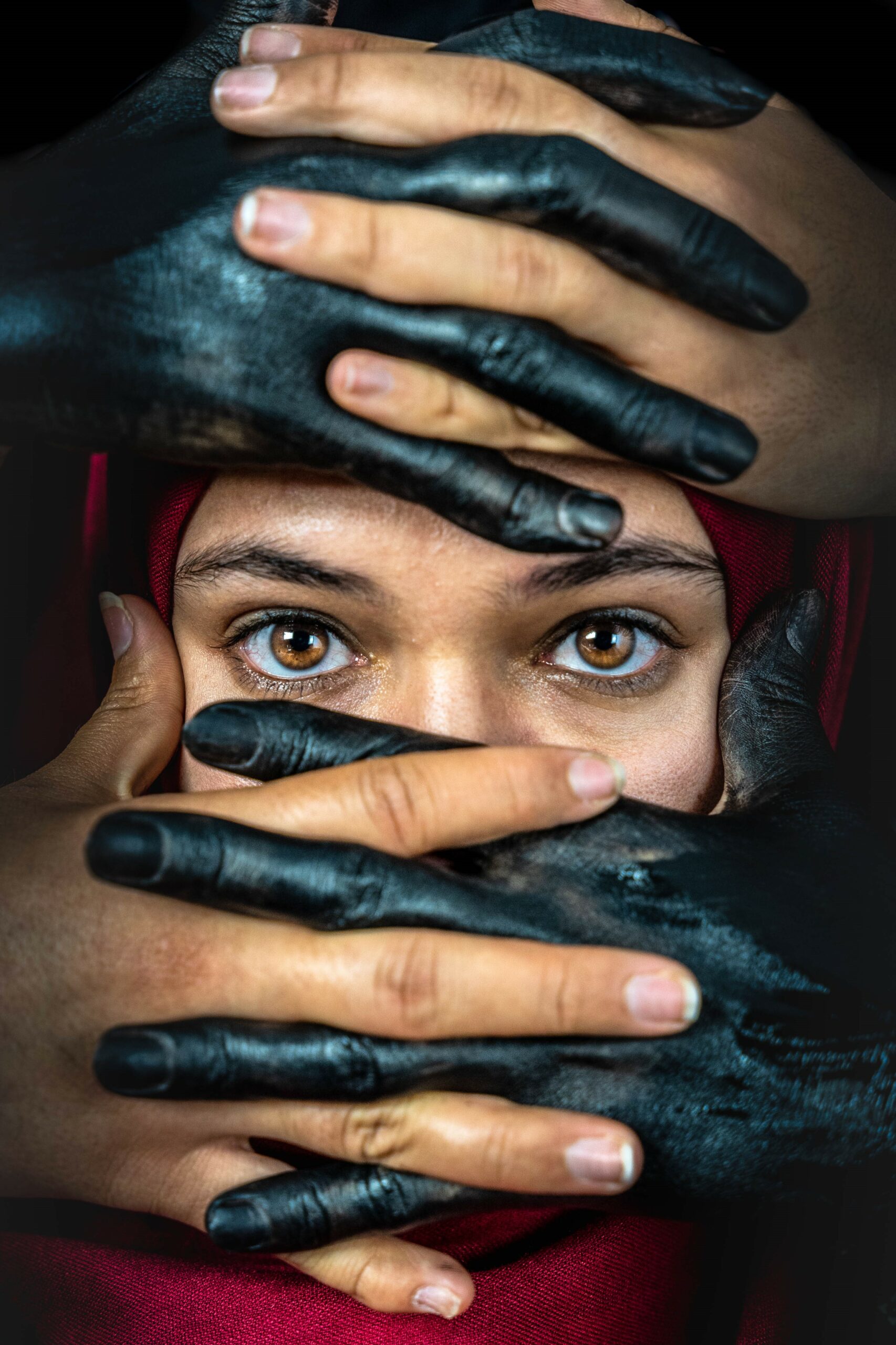 In the Diavata refugee camp near Thessaloniki (GR), photographer Mattia Bidoli has been running a photography school for girls and young women for almost three years. This has become the most important safe space for the local girls, where they can truly be themselves and express their voice. This exhibition features photographs taken by the young women addressing issues from their lives: from child marriage to access to education to limbo in the refugee camp.
Elisa Reiterer, a young doctor from Merano and alumna of Club Alpbach South Tyrol, is a friend of photographer Mattia Bidoli and brought the exhibition to the Women's Museum Meran, where it will stay until 12th March 2023.
This is a travelling exhibition, if you are interested in renting it for your institution, please contact Club Alpbach Südtirol info@alpbach.bz.it.
In collaboration with
Club Alpbach Südtirol | Alto Adige
Forum Alpbach Network
Naomi
Quick Response Team
HRI – human rights initiatives