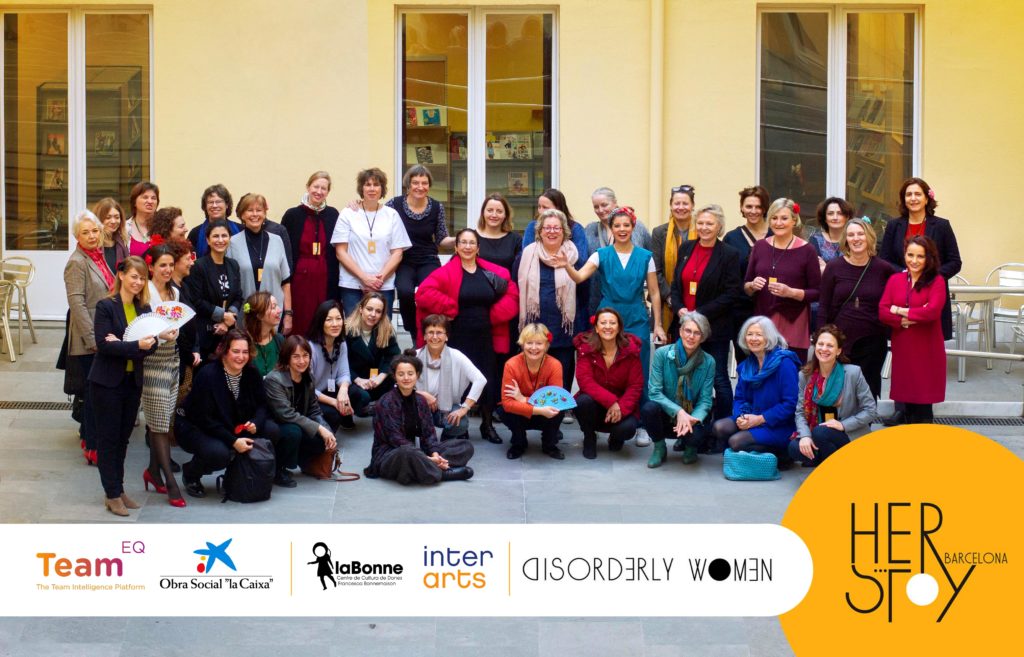 Carla Delfos, founder of the European League of Institutes of the Arts and currently leading Art Futures in Amsterdam (The Netherlands), Mercedes Giovinazzo, Director of Interarts in Barcelona, Spain and Chrissie Tiller, Creative Consultant in London, United Kingdom, jointly developed a plan to set up the "Disorderly Women" alliance – women leaders in the cultural sector in Europe to come together encourage solidarity among them and to raise their visibility.
The first HerStory meeting in Basel in July 2018
The first kickoff event took place in Basel in July 2018 and convened 40 women leaders in the cultural sector from 14 European countries to discuss urgent and timely perspectives of women in leadership positions in the cultural sector in Europe, share experiences, exchange competences and foster new collaborations and connections. The event was hosted by Kirsten Langkilde, Rector of the FNHW – Academy of Art and Design in Basel, Switzerland.
Astrid Schönweger, coordinator of IAWM and Sissi Prader, head of the Women's Museum Meran and Board member of the Musem Association of South Tyrol took part in the meeting.
The second HerStory meeting in Barcelona in February 2019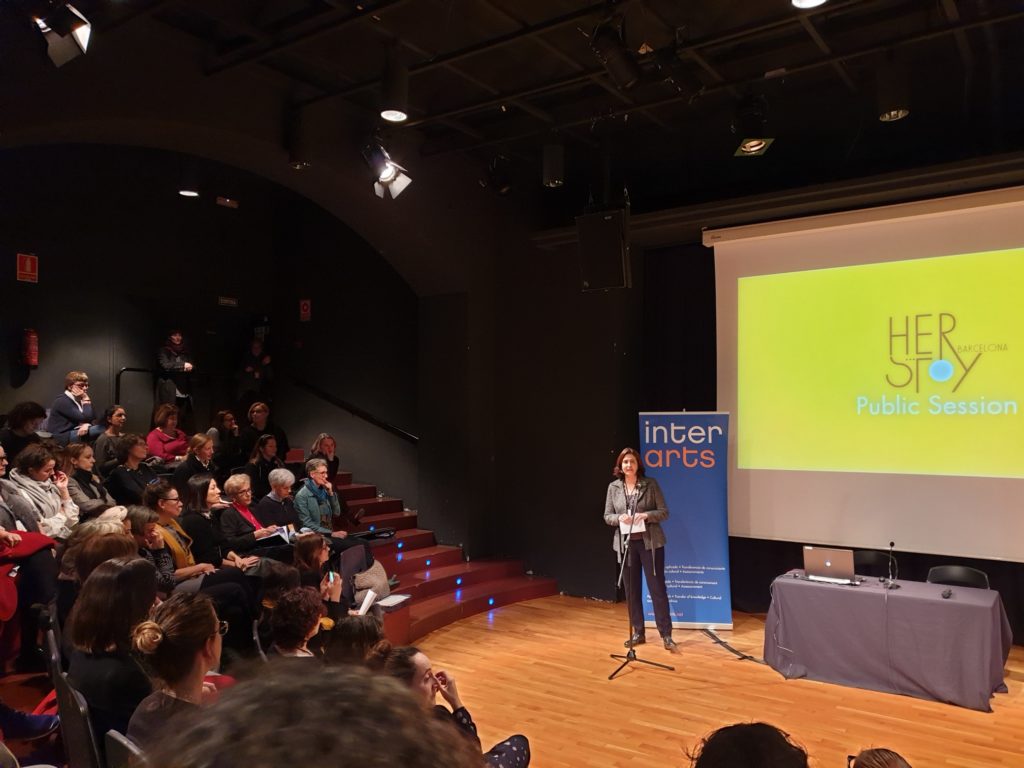 The second HerStory meeting took place in Barcelona from 18-19 February 2019. Place of the meeting was IAWM member La Bonne, Centro du Cultura de Done, established in 1909 by Francesca Bonnemaison to provide a library and educational opportunity to working class women.
This second HerStory meeting was used as opportunity for the creation of the Disorderly Women, a platform of women in Europe in leadership positions in the cultural sector. In this network we can reflect our experiences, possible collaborations, and establish a platform to share our thoughts and actions. One of the goals is also to explore ways, how those of us, who may be considered more "established" female leaders can develop an effective "handover program for a younger generation of women".
The program of HerStory Barcelona was informal and interactive with round table discussions and interesting speeches. 52 people from 14 countries took part in the meeting.
The participation in the Disorderly Women is an important opportunity for the International Association of Women's Museums. On the one hand it is important for IAWM as women's network to get involved in the different cultural fields in Europe, and on the other hand we see it as our responsibility to bring the museum perspective actively to the platform seeing that at the moment in the network there are few women from the museum field. As IAWM, we are representing our 60 members and therefore bring a multifaceted perspective to the Disorderly Women.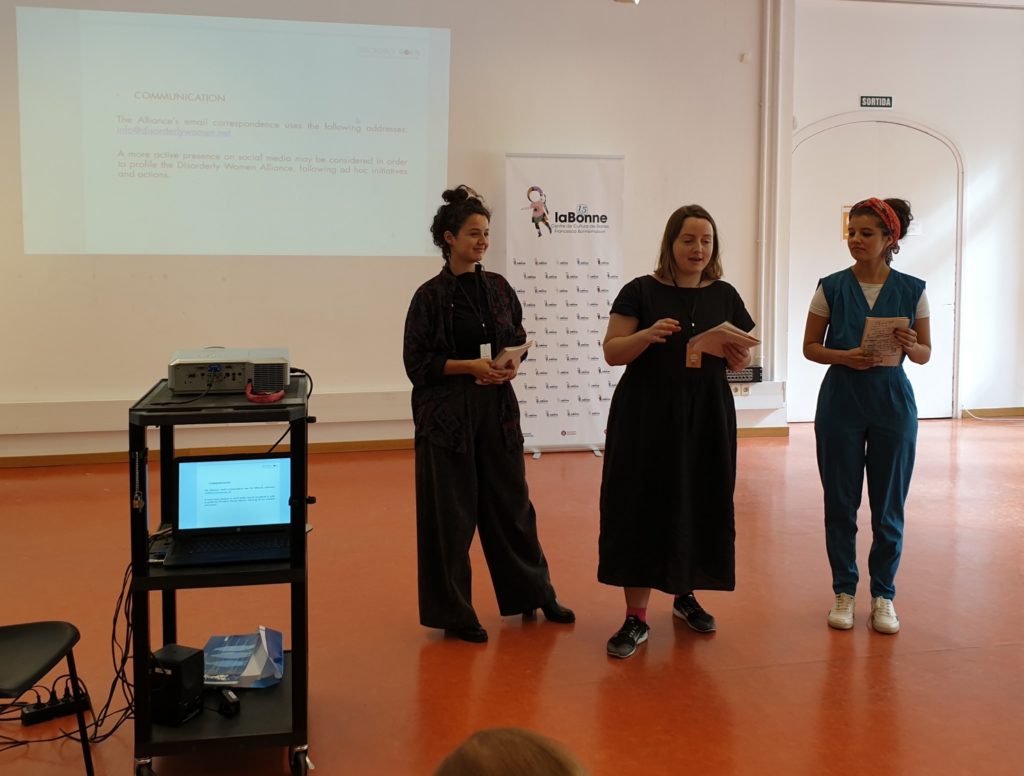 The upcoming HerStory meeting in Amsterdam in 2019
The next HerStory meeting will be in Amsterdam, where we will already talk about the active realization of the first projects in the network.