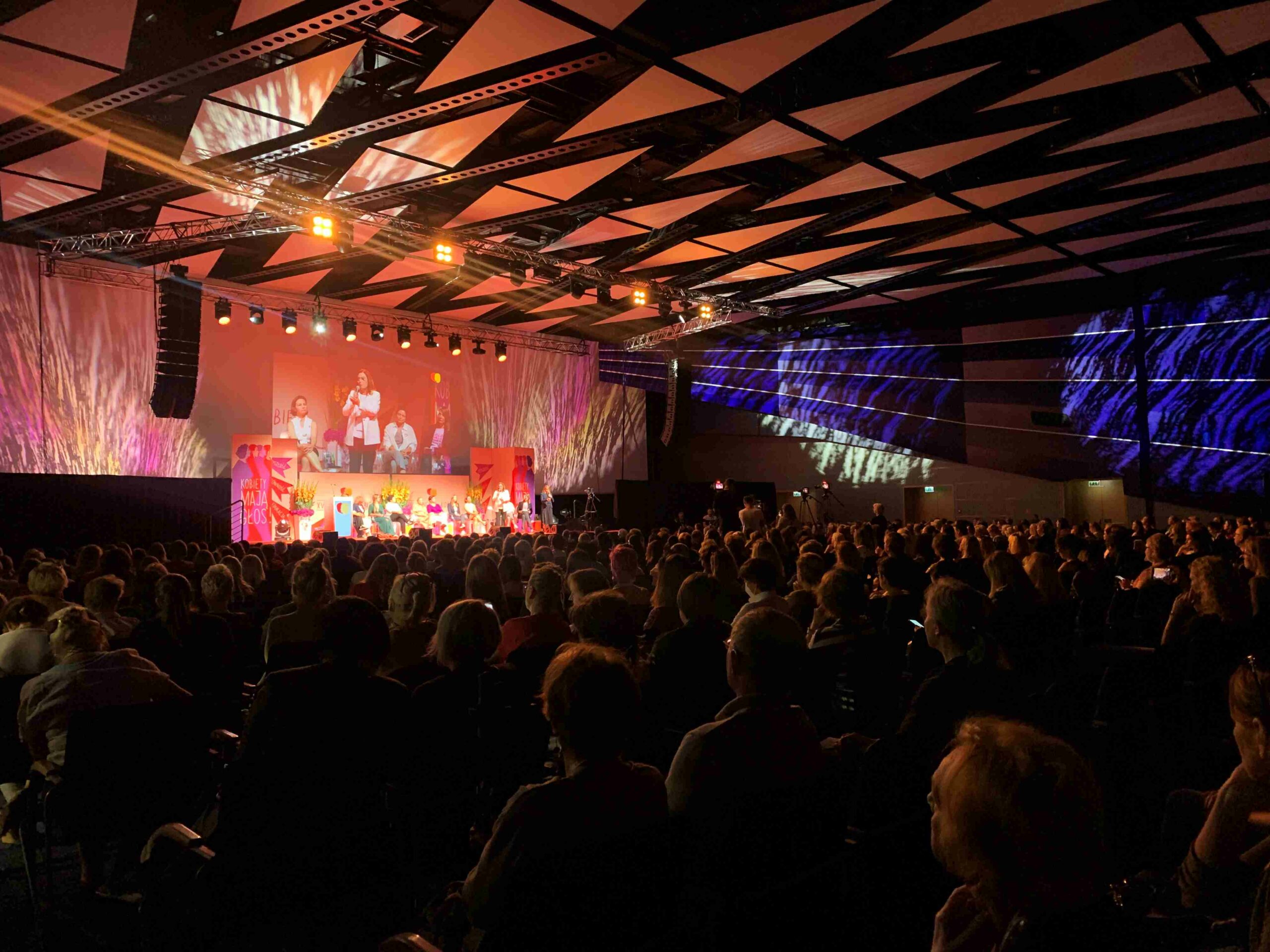 The Congress of Women is behind us (2-3 September) – an event which for 15 years has been the most important place for active Polish women to exchange experiences. Where we can talk openly about our problems, find solutions and support each other.
As a reminder – Poland has been governed for 8 years by conservatives who have been successively striving to restrict women's rights – abortion is still illegal in Poland, there is no real sex education in schools, and the Catholic Church has a strong influence on the ruling party. We are facing parliamentary elections in October and local elections in the spring. Already, voices are being raised that if anyone can change our reality, it is women. How they vote may prove crucial to our democracy.
And women in Poland are a great force – always have been.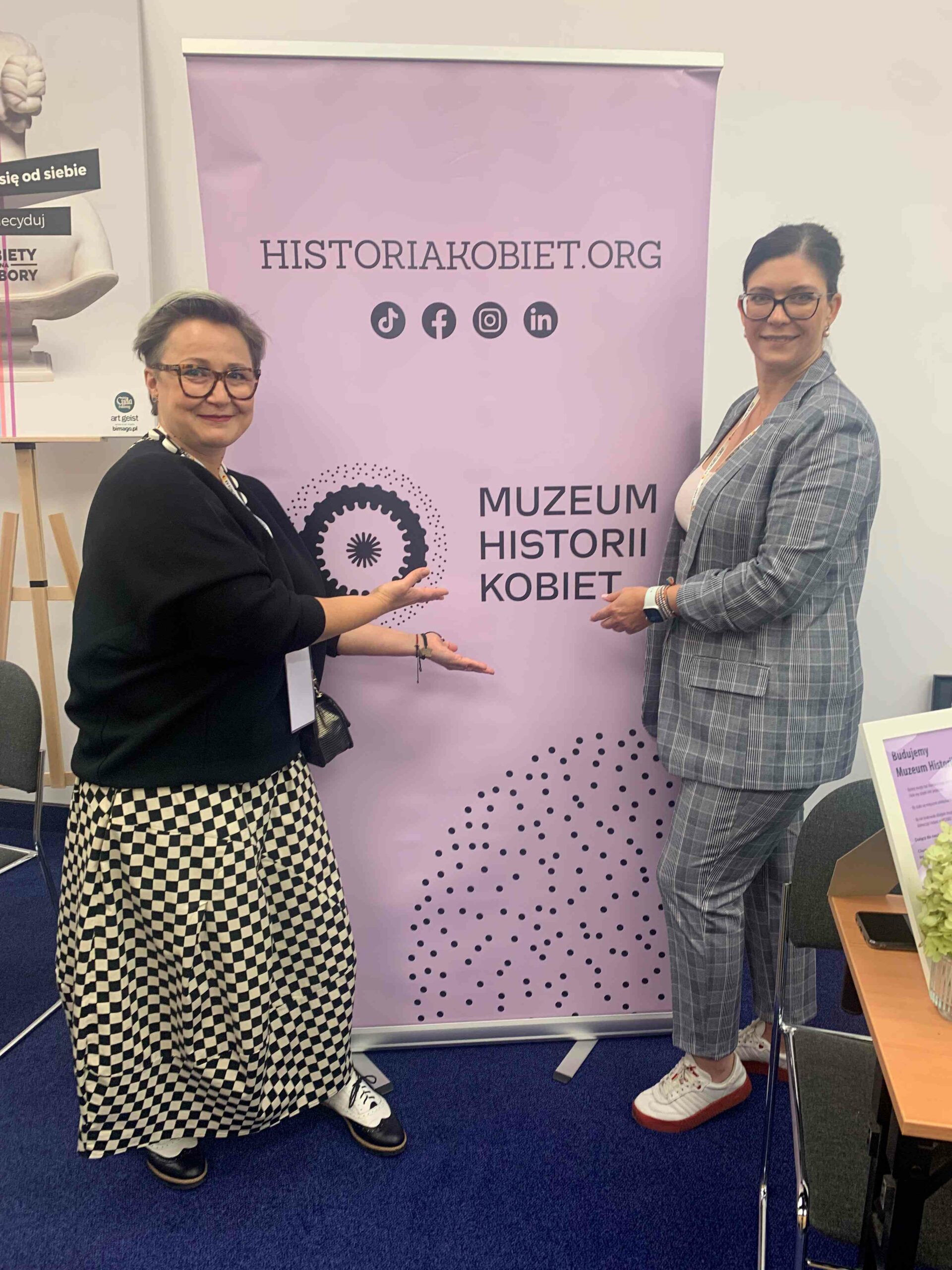 A record was set during this year's Congress, with over 5,000 participants, who were able to take part in dozens of panel discussions, which were chaired or featured over 330 panellists.
This year's congress was held under the motto – 'Women have a voice! Equality. Education. Future'.
For our foundation, this year's conference was very special – we chaired a panel about the Women's History Museum (Muzeum Historii Kobiet) in Poland, more specifically in Poznań (one of the main cities).
Building a Museum – which will be a place of heritage and fair, inclusive storytelling about the "missing half of history" –  is a theme that has been recurring for many years. Now finally has a chance to realize it.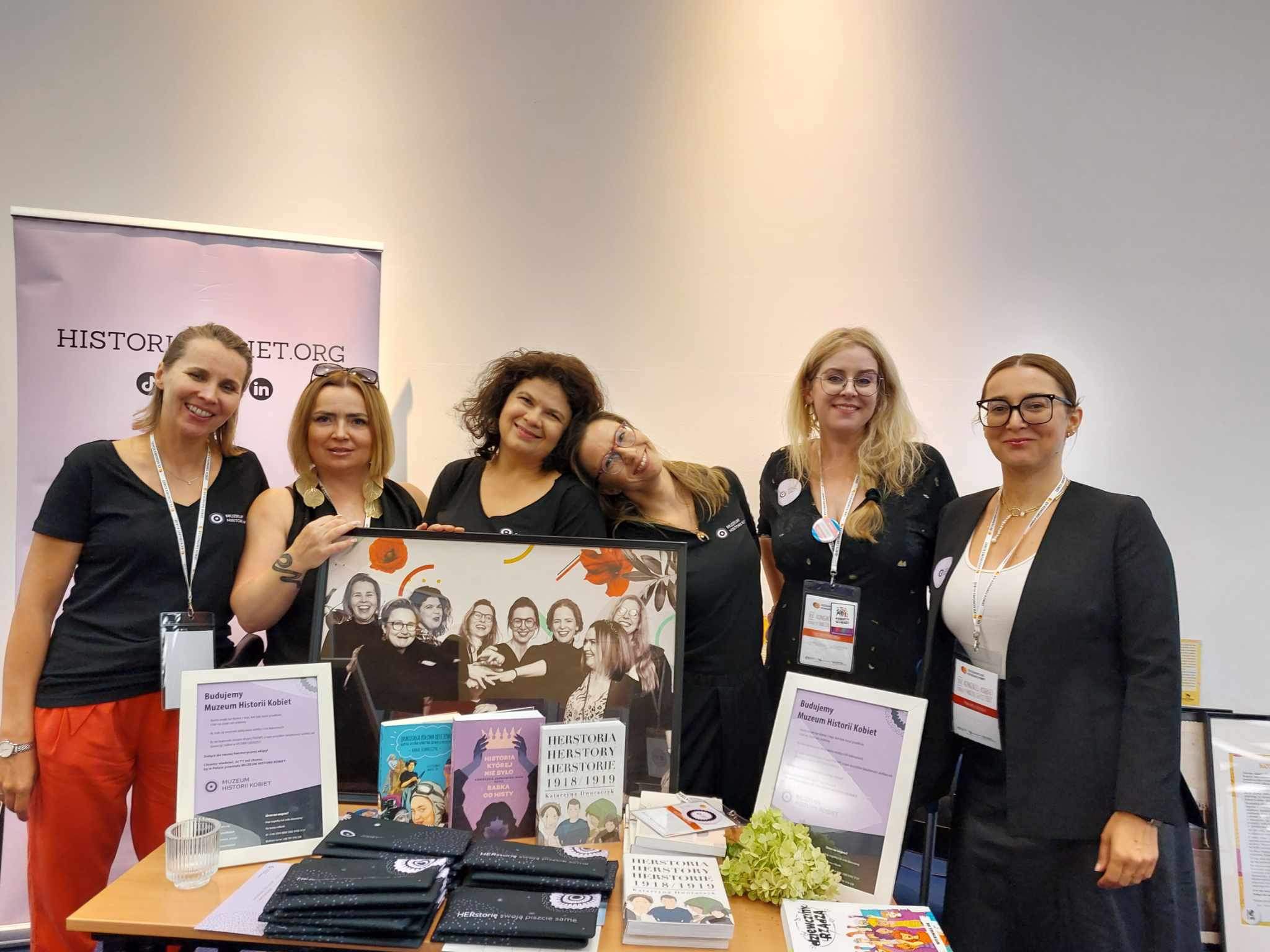 Why is such a place needed and where will it be builded?
This is what Agnieszka Jankowiak-Maik (one of the foundation's board members, a teacher and influencer) discussed with her guests during our panel (name of the panel was "We have Museum!"), including Paulina Stochniałek, who is a member of the provincial board, a local authority that is very supportive of the idea of building a Museum of Women's History.
Other panellists on the 'We have a museum' panel were: Prof. Edyta Głowacka-Sobiech, historian, educator and one of the members of the Museum of Women's History Foundation, Małgorzata Tkacz-Janik, academic teacher, social educator, Aleksandra Pietrzak, curator at the National Museum in Poznań, art historian and critic.