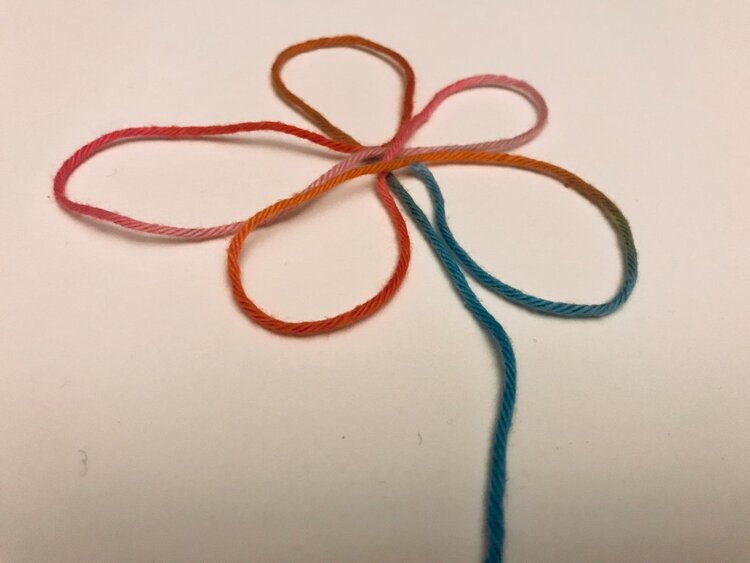 When The Women's Movement Museum received Parastoo's text in support of Farhad Meysami, people hadn't yet reached the streets and the appearance of a social act from inside the prison was a reason to be hopeful and a source of encouragement.
We were anticipating the arrival of the international day of Human Rights, the day that we were supposed to announce the start of a new campaign called "The Knitting Yarn's Action" however people reached the street to express their pent-up anger against injustice, they were violently oppressed and forced back to their homes, however their homes are not the same since they were forced off the streets.
The streets are now desolate with the absence of the people, the prisons are again packed with righteous activists and the cold soil of the cemetery has claimed frail and pained bodies from the neighborhoods of south Tehran .
A movement is flourishing from inside the prison inviting all the people to support and grow the cause of these activists of life and keep the hope for change alive .