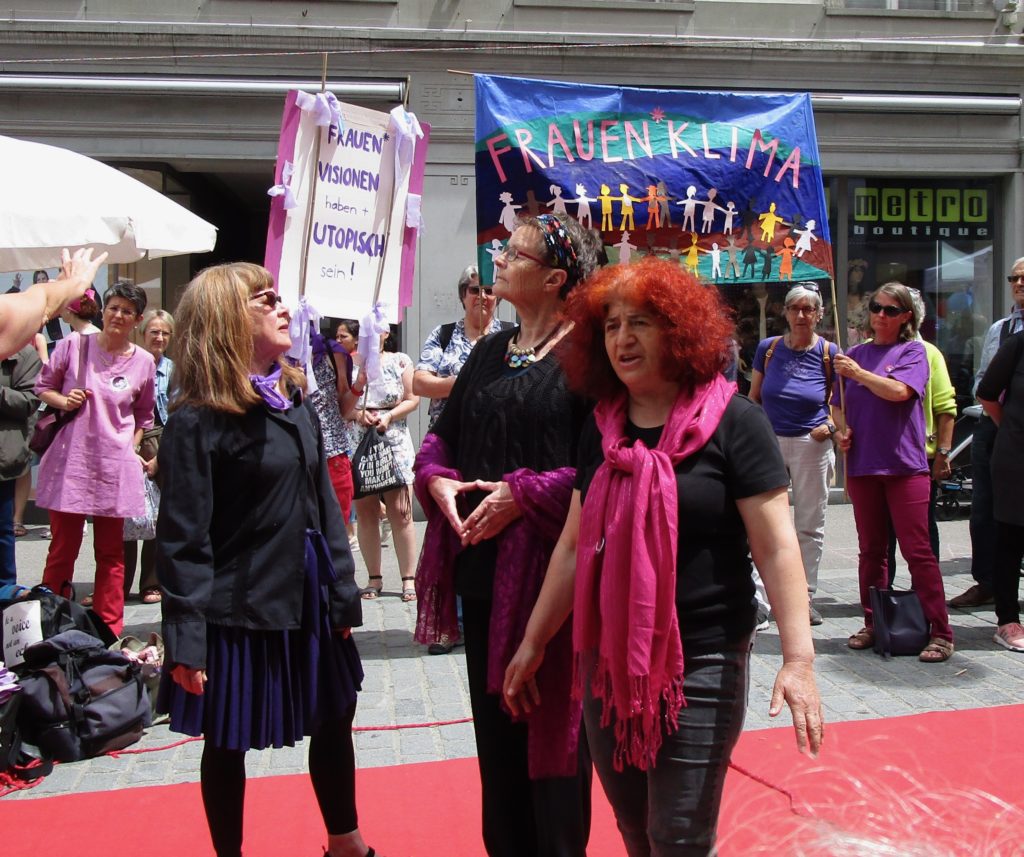 On 14th of June 2019 thousands of women and men in Switzerland went on strike in order to protest for women's rights. The first women's strike in Switzerland took place in 1991. Since then many things have changed – but many things also remained problematic, like equal pay, care work, and representation in places of power. The strike is called the "biggest political protest in the history of Switzerland".
The strike was not only a landmark for women's rights in Switzerland, but also one step closer to the foundation of a women's museum in Switzerland. Finally!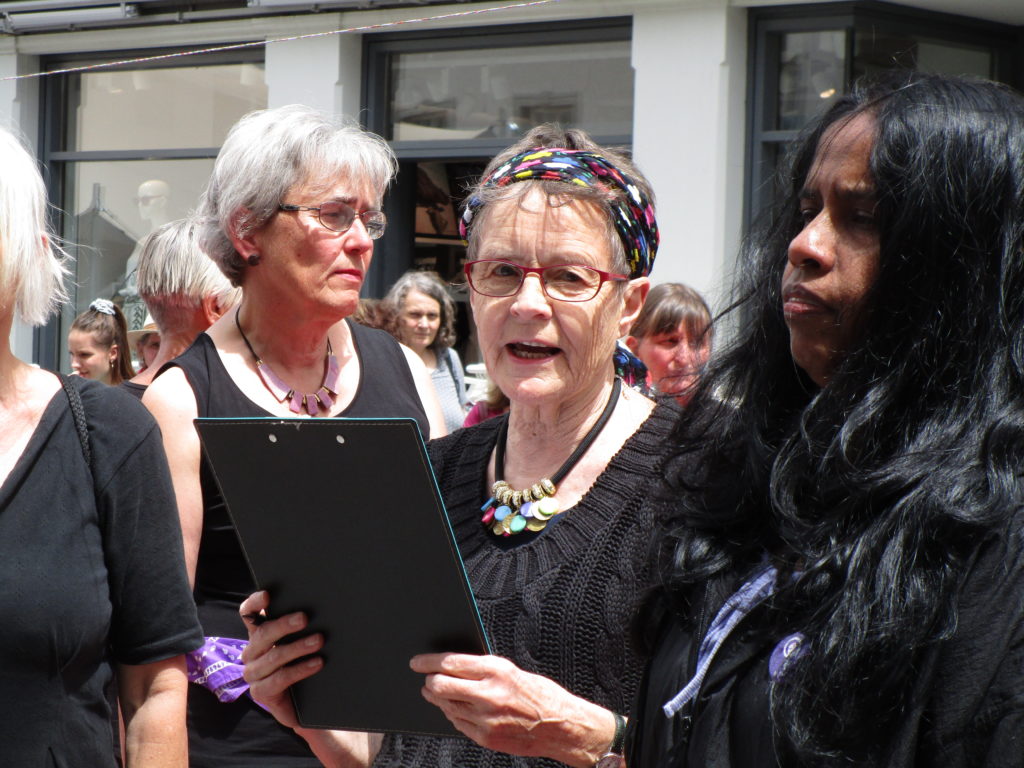 Martha Beéry-Artho from the initiative Interessengemeinschaft Frau und Museum in Switzerland says:
"The Evangelical People's Party of Switzerland intended to file an application for a national women's museum in the federal parliament. The museum should communicate the history of women in Switzerland, also with regard to the future of women in Switzerland. I was very happy that I was contacted in this regard and therefore I can contribute the knowledge, experience and the visibility of the Interessengemeinschaft Frau und Museum.
Today, I want to share this happiness with you and in particular thank Astrid for all the support I have received from IAWM since I laid the foundation stone for a women's museum in Switzerland in the hands of Astrid at the First Conference of Women's Museums in Meran in 2008. Without your faith in me and in the project this would not have been possible."