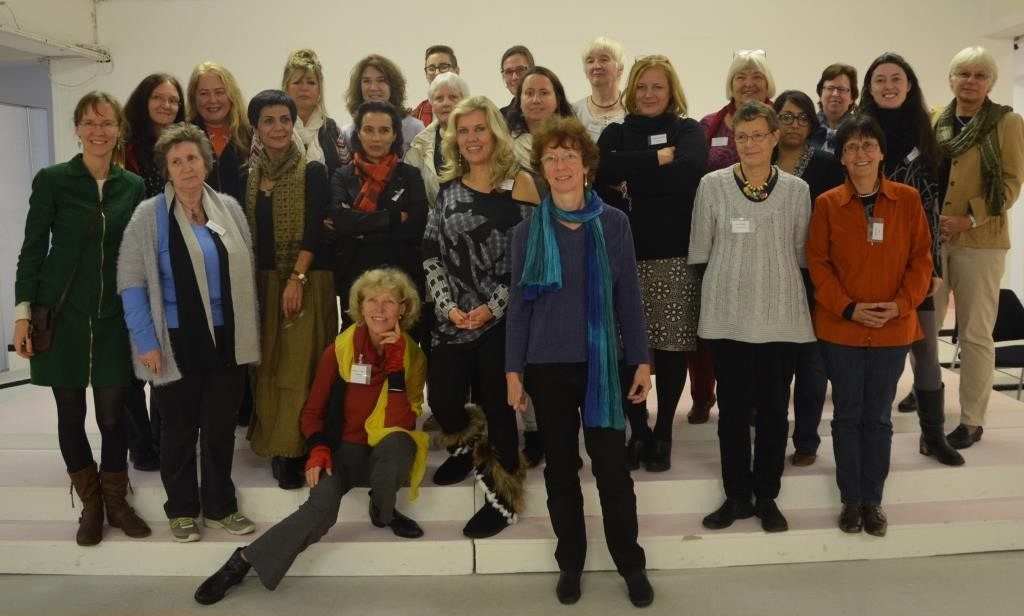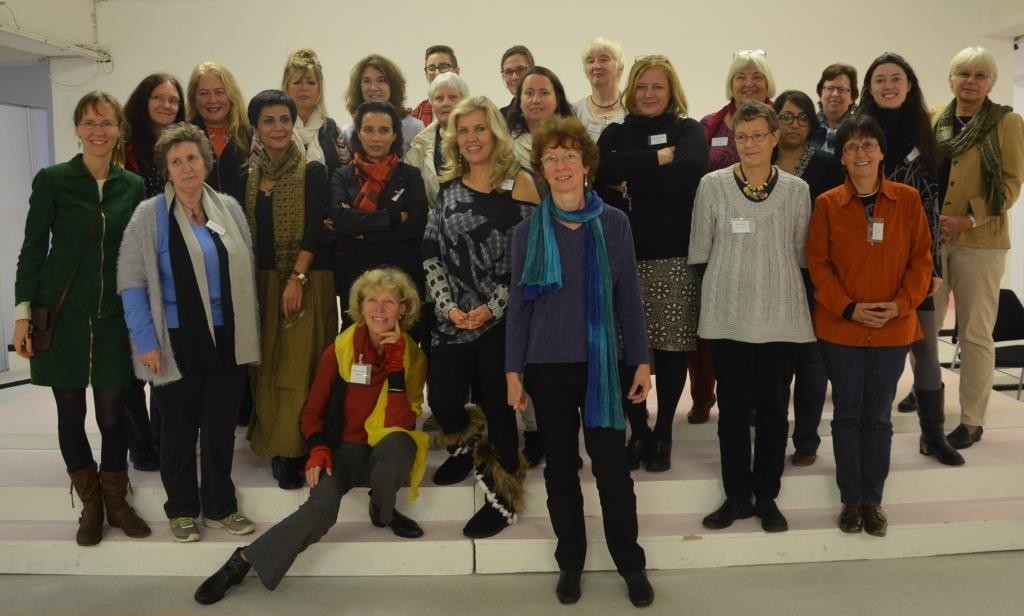 25 members of 14 countries in Europe, Asia, Latin America and Africa took part in a conference on November 6 and 7, 2014, at the Frauenmuseum Bonn to work on new strategies and projects. All of them are members of IAWM.

Topics on the agenda were amongst others talks about recruiting new members for the association, strategies to enforce the acceptance of Women's Museums worldwide, plans for the next international conference in 2016, and discussions about the results of a research on Women's Museums and their potential for increased international cooperation.
The first day concentrated on an exchange of experiences and common projects. Astrid Schönweger, coordinator of IAWM, gave an introduction to the EU – Project "She Culture", and explained the outcome of the first academic survey on Women's Museums worldwide. Another interesting point was to talk about developments in different countries.
The second day of the conference focused on the future: What are the best strategies for supporting and maintaining the existing museums?