Europe's first women's museum presents women's art and history internationally and in an interdisciplinary manner. The exhibitions here are the result of current discussions and research findings. The role of women in society, from matriarchal prehistoric times to the present, is depicted in a lively way.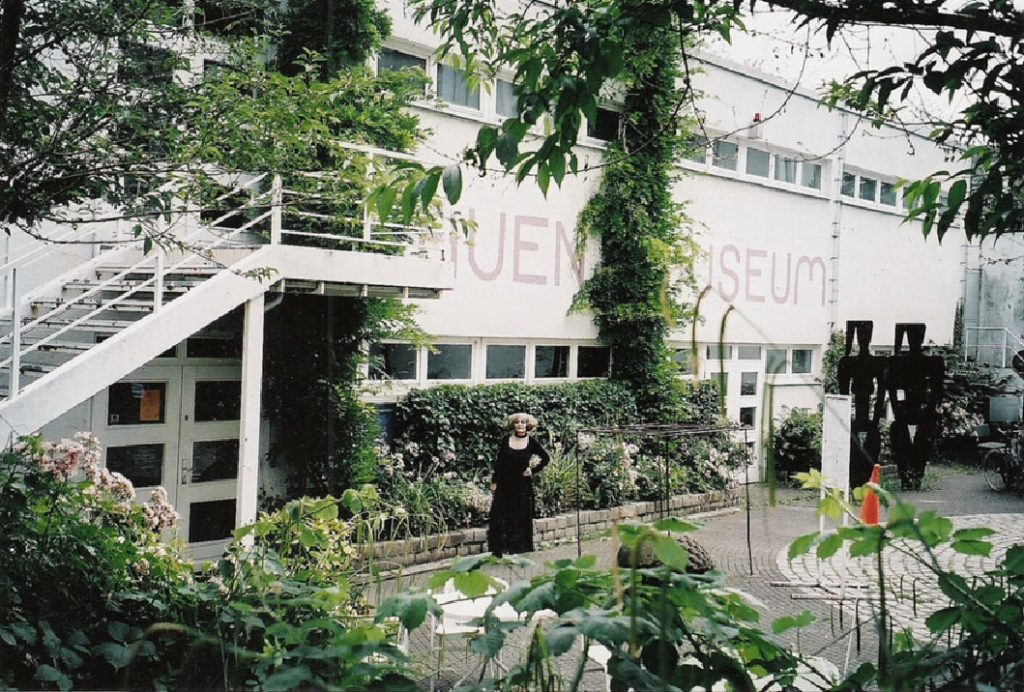 The Frauenmuseum developed a new style of exhibitions combining history or social topics with art works. The historical exhibitions which always have a reference point to the present time are illustrated and complemented by pictures or installations of artists, who give a personal access to the subject of the exhibition.
The Frauenmuseum has its finger on the pulse of time. Its exhibitions are based on current affairs, on-going discussions and results of research, which include issues such as sex work, the myth of motherhood, the right to vote, single mothers and women in world religions. The museum changes exhibitions every three to six months. The museum does not only focus on exhibitions, but also on the art fair in November and the design and fashion show in March. It is clear to every last person who comes for these events that the Frauenmuseum is an open house, a laboratory ready for all kinds of adventure and new experiences. The innovations here are not dictated by the art markets but are truly fresh presentations. Admittedly, it is not always easy to accept this kind of "upcoming" art, which is not about consuming art but experiencing it.
Are men allowed inside the museum? Certainly. For 6 €, they can learn and be inspired! Recently, selected male artists too have been hosted here.
The Frauenmuseum was founded in 1981 by Marianne Pitzen, the current director, and a group of women working on interdisciplinary subjects.
The Frauenmuseum is supported among others by the Verein Frauenmuseum –Kunst, Kultur Forschung e.V., which has 400 members. Over the years, the museum has hosted more than 700 exhibitions. With these and other supporting programmes, like the children's workshop and three archives, the museum has long since become an internationally recognised institution.
This unique character of the museum as a workshop, a pool of ideas and a laboratory is supported by studios for women artists. Since its inception the museum has showcased works of about 2500 artists and for many of them, the museum has acted as a stepping-stone into the international art market. Besides this, in 2012, the Frauenmuseum in Bonn co-founded the International Association of Women's Museums worldwide.
Website: http://www.frauenmuseum.de/en/