… the Women's Museum Merano, Italy
Member of IAWM since its foundation in 2008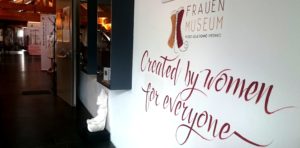 Our museum exists since 1988 and is administrated by a private association. Our rooms are spreading over 800 sqm on the two upper floors of a former nunnery in Merano, Italy.
The objects in our exhibition range from clothing, accessoires to objects of daily use and are telling histories of women from the past 200 years. They invite to discover fashion trends, social roles and the changing ideals of beauty.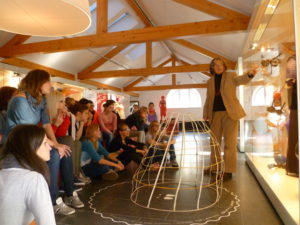 In special exhibitions and various events there is an enlargement of the repertoire of female-specific and gender sensitive topics year after year.
We consider the museum not only as a place to look at, but as a place to experience, to discuss in workshops and meetings.  It has become an active cultural center in this region of Northern Italy.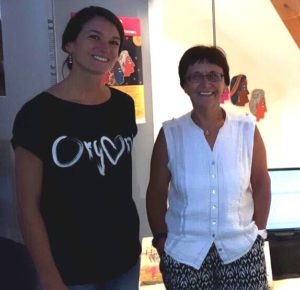 Website: www.museia.it
Facebook: https://www.facebook.com/museo.delledonne/
Blog: http://www.ichfrau.com/