The Women's Museum of Ireland was founded in November 2012 as a project that aimed to promote the formal recognition of the role of women in Irish history as well as the role of Irish women abroad.
The museum's first event was the exhibition, Monster's of Creation: Snapshots of Women in Higher Education, which displayed images of pioneering Irish women in higher education in Ireland. For this exhibition the museum asked the public to contribute their own images to the museum to show the amazing range of achievments of women in university and higher education.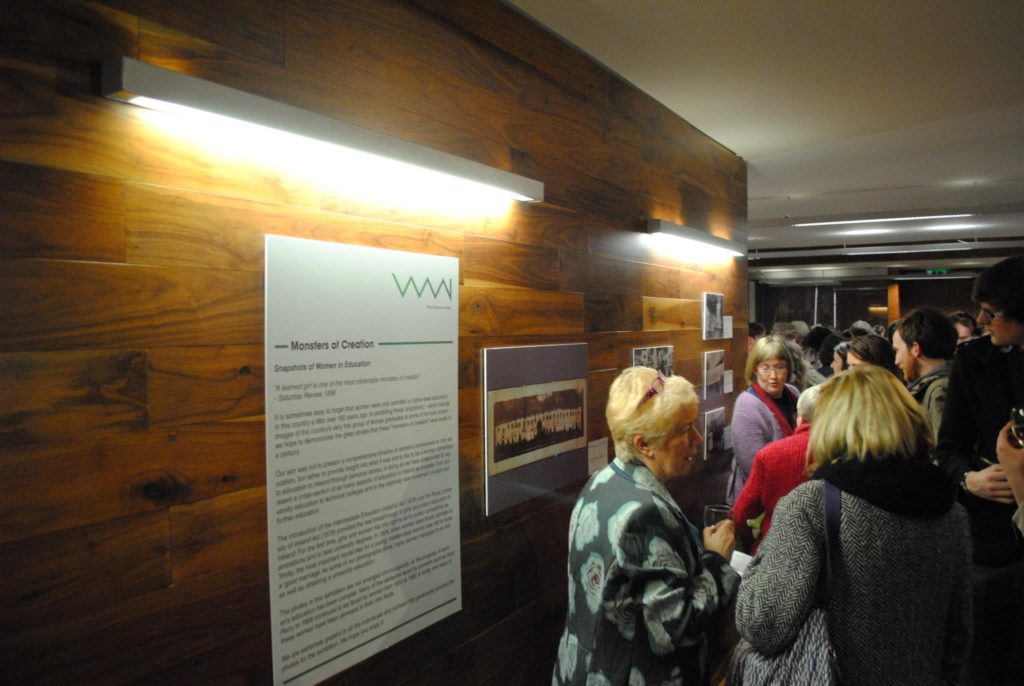 Since it's launch the museum has worked to educate the public about the contributions of women to cultural, political and social history in Ireland, and the role Irish women have played overseas. The museum primarily exists as a virtual museum but has hosted several pop-up events around Dublin. The museum's next project is the Women of Dublin project, which will create a new map of the city of Dublin which will highlight the contributions that women have made to the history and development of the city.