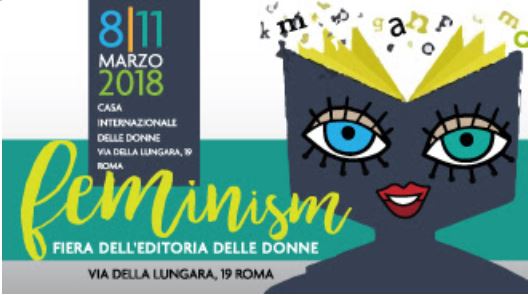 This year Enciclopedia delle Donne, Milan, Italy will be in Rome for IWD in occasion of its eight birthday!
In Rome the fair 'Feminism – the first fair of women's publishing' takes place for the first time in the International House of Women's Publishing. 
Enciclopedia delle Donne will be present at the fair with their stand and is organizing two talks.