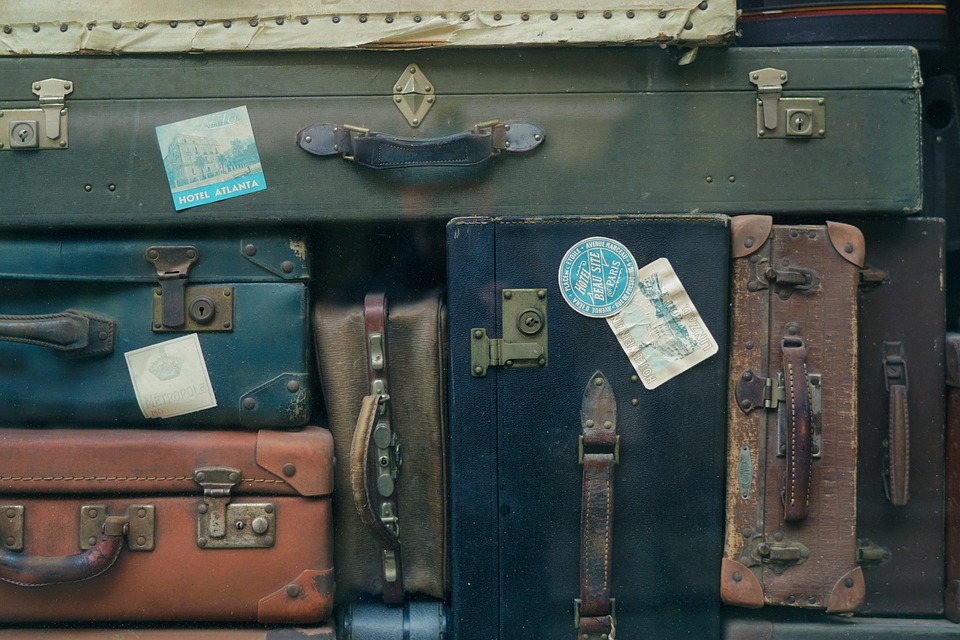 How many museums realize temporary exhibitions? And – after exhibiting it – don't want to storage it in an archive or a basement, but would like to rent it out to another institution? Or the other way around: how many museums find out about a wonderful exhibition that has been realized by another museum and want to rent it, because it fits their program?
If you are one of these museums, and you are looking for tips and tricks for renting exhibitions, we can help you.
IAWM has created a handout for our members about renting exhibitions. It was compiled by IAWM due to the experiences of some women's museums – especially the Women's Museum Meran (I), but also the Women's Museums of Bonn (D), Fürth (D), and Hittisau (A), in order to point out, what to pay attention to when renting and loaning an exhibition.
Interested? Contact us in order to receive the handout: info@iawm.international.