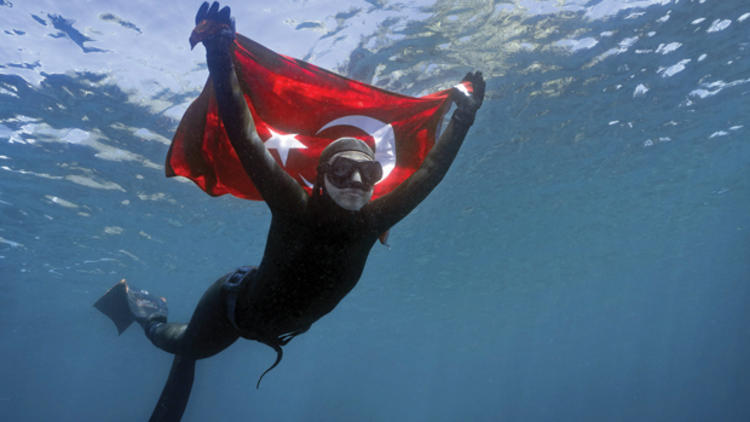 Turkish freediver Sahika Ercumen, who took women award of the year from Antalya Women's Museum last year, wrote history last month to be the first Turkish woman which made a freedive at Antarctica.
Ercumen made two dives, one off King George Island in early February and another later that month off Horseshoe Island.
Horseshoe Island is the area where Turkey established its first Antarctic research base.
Ercumen said: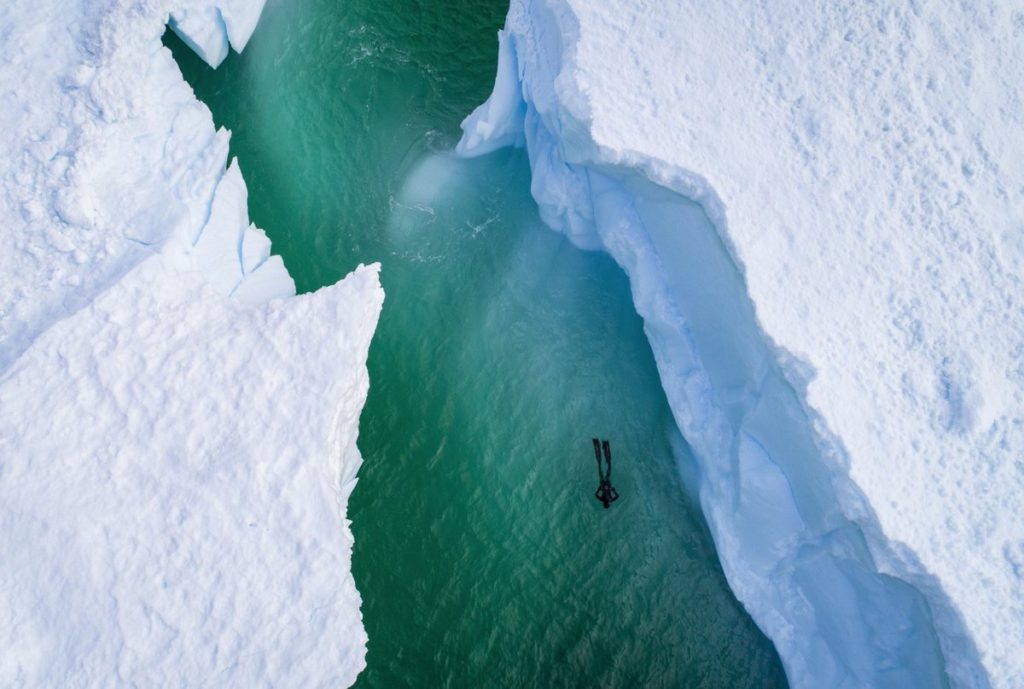 "We worked with different tools and after a lot of hard work, we built the base. My trainer and I decided to mark the event by diving off Horseshoe Island for the first time."