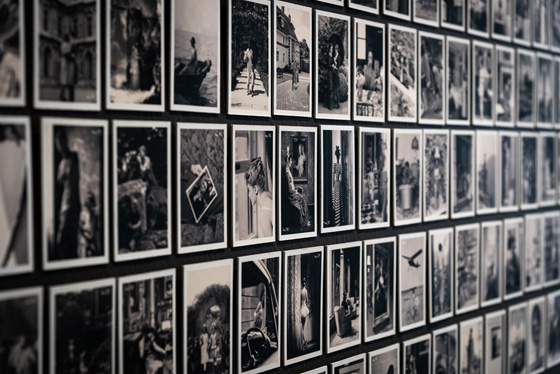 María María Acha-Kutscher, the founder of the virtual women's museum HERSTORYMUSEUM in Madrid is opening the exhibition Womankind on 22nd March 2019 in Barcelona.
Inauguración/opening: marzo 22, 2019, 19 h
LA VIRREINA CENTRE DE LA IMATGE
La Rambla, 99, Barcelona
Curator: Valentín Roma

This exhibition brings together various series of works under the title Womankind (2010-2015), a long term project with which María María Acha-Kutscher (Lima, 1968) provides a critical analysis of those imaginaries tha have constructed a discriminatory, paternalistic history of women since the birth of photography.
Comisario: Valentín Roma Esta exposición reúne diversas series de trabajos englobadas bajo el título de Womankind (2010-2015), un proyecto de largo recorrido con el que María María Acha-Kutscher (Lima, 1968) investiga críticamente aquellos imaginarios que, desde el nacimiento de la fotografía, construyeron una historia visual de las mujeres paternalista y discriminatoria.