FLUXUS FEMINIS | HERSTORYMUSEUM

Inauguración/ Opening: martes 5 de marzo de 2019, 20 h.
GALERÍA FREIJO
Zurbano 46, Madrid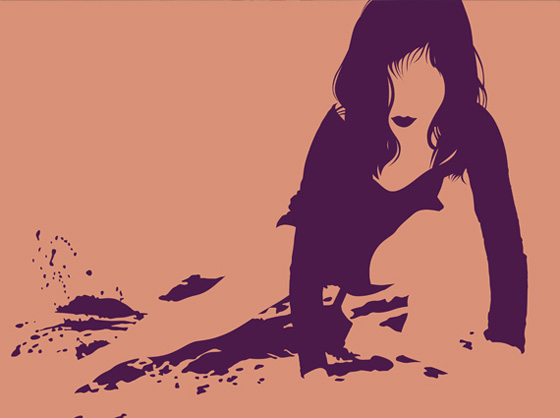 HERSTORYMUSEUM is an imaginary museum that, through its collection and curatorial program, develops a rhizomatic and non-hierarchical narrative on women creators of the 20th century. Its collection is composed by images based on a visual language close to the pictogram.

FLUXUS FEMINIS, the exhibition I will be presenting at Freijo Gallery as part of the LZ46 program, offers a view of the women artists linked to the FLUXUS movement of the 60s and early 70s. Artists who worked in the field of performance, dance, sound art and other experimental languages.

HERSTORYMUSEUM es un museo imaginario que, a través de su colección y un programa curatorial, desarrolla una narrativa rizomática y desjerarquizada de las mujeres creadoras del siglo XX. Sus fondos están compuestos por imágenes basadas en un lenguaje visual próximo al pictograma.

FLUXUS FEMINIS, la exposición que se presenta en la Galería Freijo como parte del programa LZ46, hace un recorrido por las artistas vinculadas al movimiento FLUXUS de los años 60 y principios de los 70, que trabajaron en el campo de la performance, la danza, el arte sonoro y otros lenguajes experimentales.