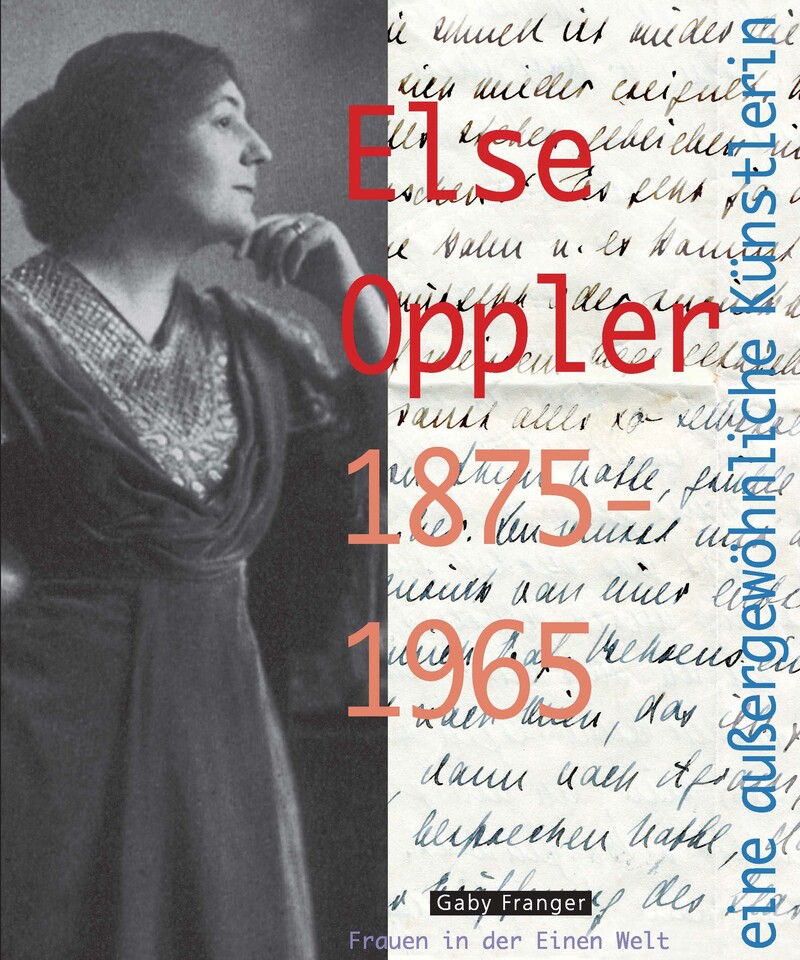 PRESENTATION OF THE NEW PUBLICATION BY THE AUTHOR:
Thursday, 27 April at 6.30 p.m.
Förderverein Kulturhistorisches Museum Nürnberg e.V.
Karl-Grillenberger-Straße 20, 90402 Nuremberg
Gaby Franger:
Else Oppler. An extraordinary artist. 1875-1965
Nuremberg 2023
ISBN: 978-3-935225-16-8
EUR 25, 00 + 5,00 postage and packing
"The greater the work, the fresher I am."
Else Oppler, born in Nuremberg in 1875, is from the generation of women artists who were officially barred from studying art.
Through private art training in watercolour painting, metal techniques and furniture design, she experienced her first professional successes as a creative embroiderer and fashion designer in the Nuremberg association "Frauenwohl".
Later, she was active as a designer, stage designer, film exhibitor and exhibition maker in a combative and pioneering way, especially in Berlin and Freiburg. In 1933, she was forced to leave Germany as a Jew and reinvented herself as an organic farmer, pension farmer and partner.
She died in Überlingen on Lake Constance in 1965.