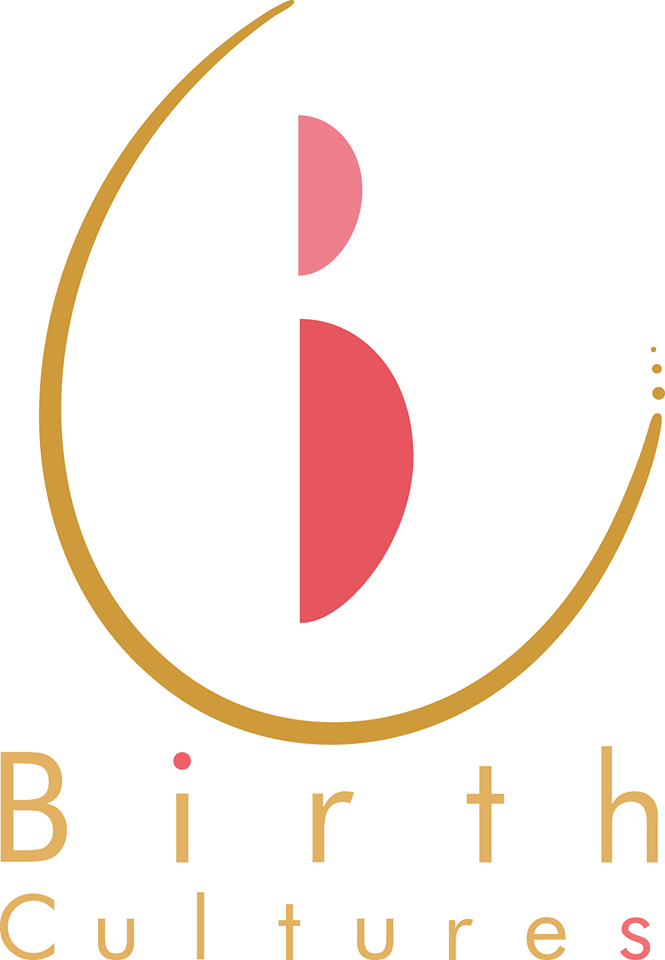 Summary by Interarts
BIRTH CULTURES is a project co-funded by the European Union under the Creative Europe Culture Programme (2014-2020) that contributes to preserve and transmit, through arts and culture, birth and maternity traditional knowledge and practices as part of European intangible cultural heritage. The project is implemented by Interarts (coordinator, Spain) in cooperation with Frauenmuseum Hittisau (Austria), Frauenmuseum Merano (Italy), Gender Museum (Kharkiv) and in association with the International Association of Women's Museums (IAWM) (Italy), the European Centre for Cultural Organization and Managment (ECCOM) (Italy) and Birth Café Campaign (Germany), as associated partners.
The project will run from November 2019 to April 2022.
According to the German associations' Birth Café Campaign and Hebammen für Deutschland  (Midwives for Germany), when it comes to pregnancy and birth the existing lack of instruments, such as historical research and exhibitions, does not enable for these topics to become accessible to different publics and audiences.
Against this background, BIRTH CULTURES has the following specific objectives:
To strengthen capacities of and collaboration between women's museums in Europe to raise awareness on women's health and sexual and reproductive rights.
To enhance intercultural dialogue and artistic co-creation around values and practices related to culture, birth and maternity.
To improve access, including young people and migrants, to European cultural and creative works and intangible cultural heritage.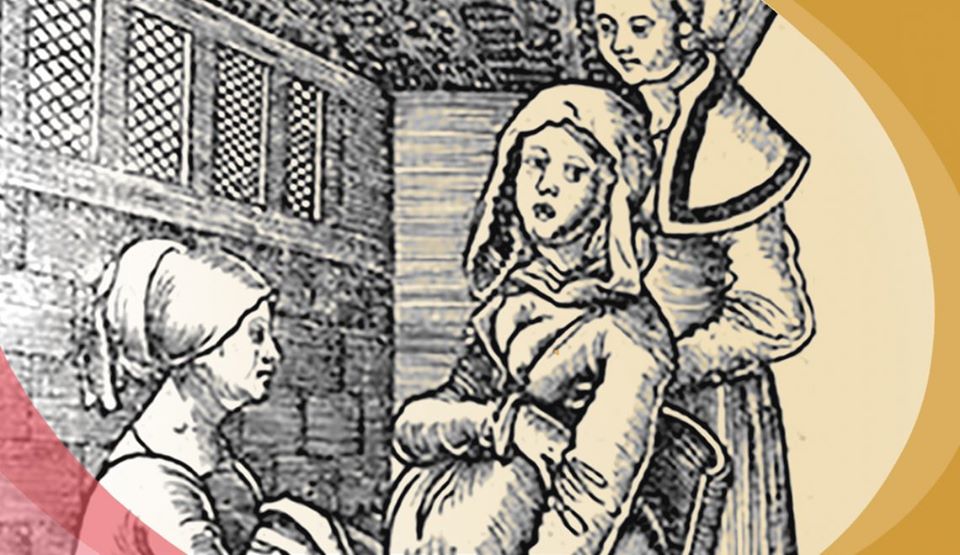 The project is based on the acknowledgment that socially engaged art represents an effective way of processing, explaining and promoting topics of particular social value but also of engaging audiences through a participative approach. By sharing and providing information or topics of discussion, it will foster a deeper understanding of the issues tackled and of the necessary emotional intelligence to process them. The project aims to achieve this by developing the following activities:
Research on practices and traditions related to birth and maternity in the participating countries;
Organisation of intercultural and intergenerational Birth cafés to gather information, knowledge, stories;
Workshops for co-creation of cultural and art products around the topics of birth and maternity;
8 round tables/seminars/meetings on the topic of birth and maternity and their relations with art and culture;
1 international conference;
1 travelling exhibition on the topic of birth and maternity by the participating women's museums and a call for creative works (paintings, videos, photos, etc.);
Digital catalogue of the exhibition;
4 toolkits for secondary schools adapted to local context and values and in the local languages (German, Italian, Spanish/Catalan and Ukrainian).
Duration of the project: 30 months.
Consortium:
For further information, please click on the following link.
Here Stefania Pitscheider-Soraperra, director of the Women's Museum Hittisau, explains the progress of the exhibition and what it is going to look like.