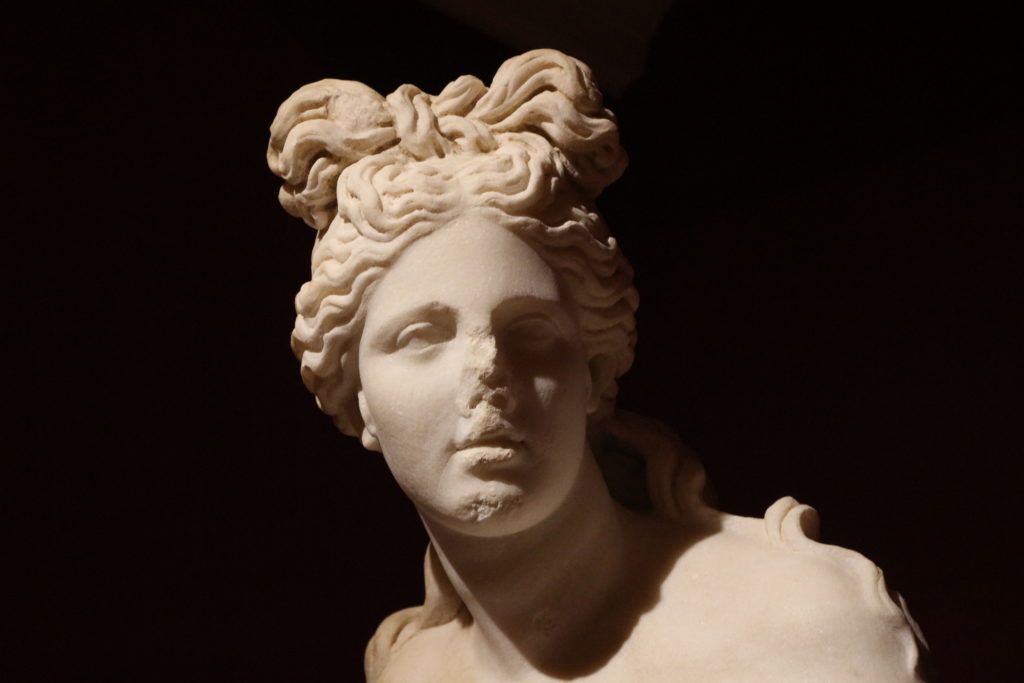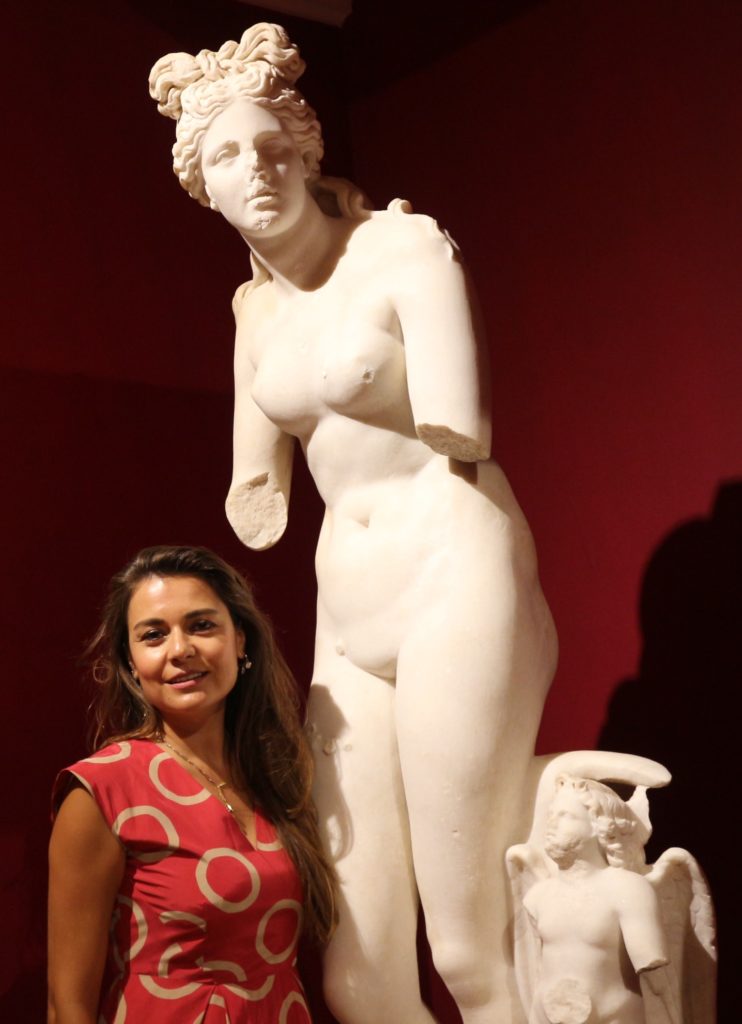 The Antalya Women Museum in Turkey will promote the history, archeology, aesthetics of Antalya with "The Exhibition on the Hairstyles of Women in Ancient Age" project". Twenty replicas of women's sculptures from the Ancient Age will be displayed with real hair. MD Hair Salon in Antalya will three-dimensionally implement real hair on the heads of the 20 replicas of ancient women's statues with their then-hair styles in the Antalya Archeology Museum and Side Museum for the project. Prof. Dr. Havva İşkan Işık, a member of the Antalya Women Museum Advisory board and Academic Member of Department of Archeology of Akdeniz University will act as the curator of the project.
Yeliz Gül Ege, ATAV Chairwoman noted that
Our goal in realizing this project is to tell how Antalya has been hosting an important series of civilizations from ancient times to the present day, and the importance of women in these civilizations.
The project is organized by Antalya Women Museum under Antalya Promotion Foundation.