Projects
IAWM supports and carries out all projects of cooperation between women's museums that also go beyond exhibitions. These include:
Participation in book projects that deal with gender in museums or women's museums.

Projects on specific topics in which several women's museums are interested.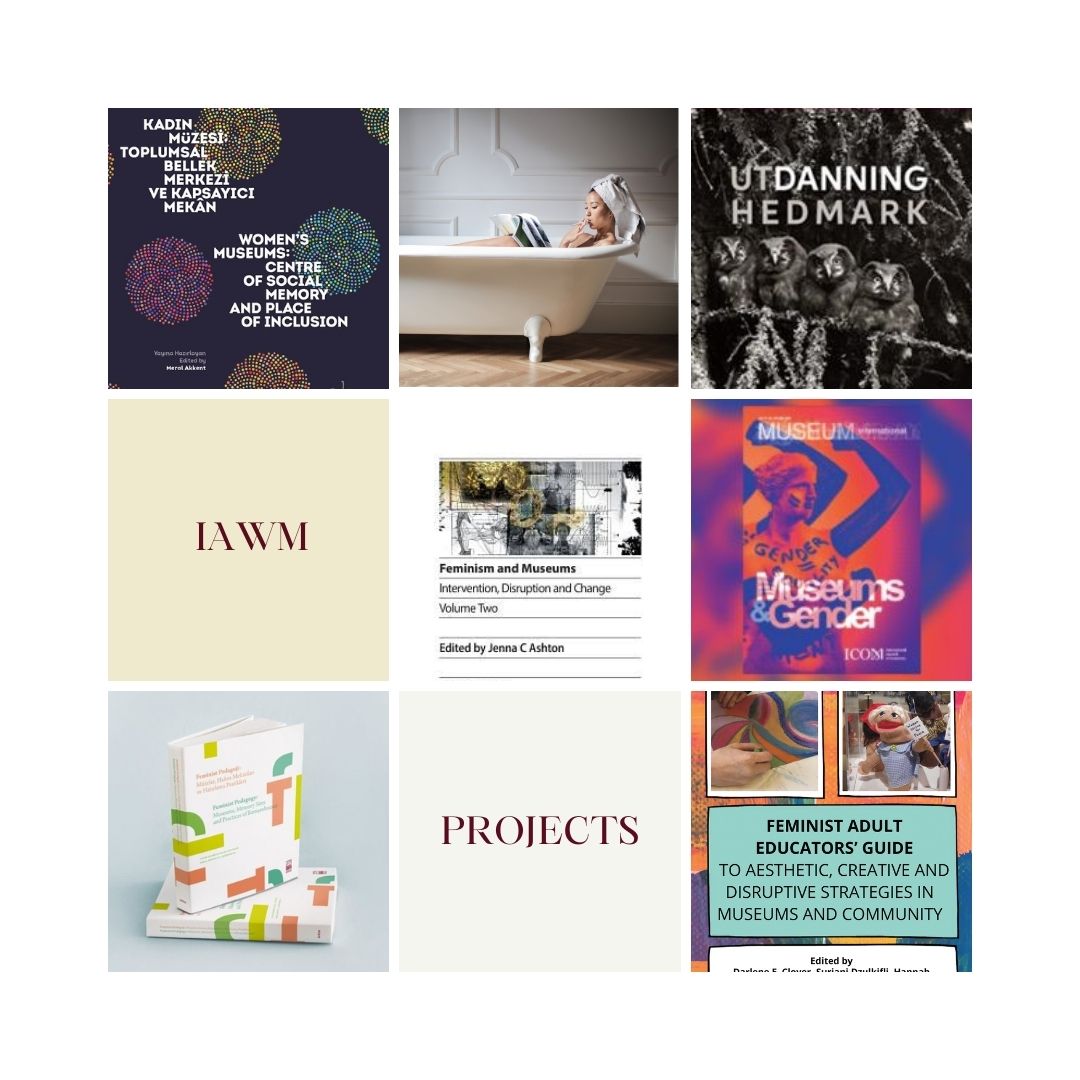 2020-2022
The exhibition "birth culture. from giving birth and being born" was opened at the Frauenmuseum Hittisau (Astria) in July 2020 and will travel to Barcelona, Ukraine, and Italy. 
Birth concerns us all. Like death, it affects every human being without exception. The conditions that accompany pregnancy and birth shape our lives. Birth culture is the way in which the start of life is shaped by a society and the conditions it creates for this. Birth culture sheds light on how a society deals with the start of life and the conditions in which birth is embedded. Medical, health policy, anthropological, philosophical and cultural-historical aspects play an essential role in this context. 
The exhibition focuses on these aspects and spans the spectrum from the history of childbirth to worldwide birth rituals and current debates on reproduction technologies. Contemporary witnesses describe their personal experiences as mothers and fathers. This individual approach is deepened and expanded by contemporary positions from the world of art.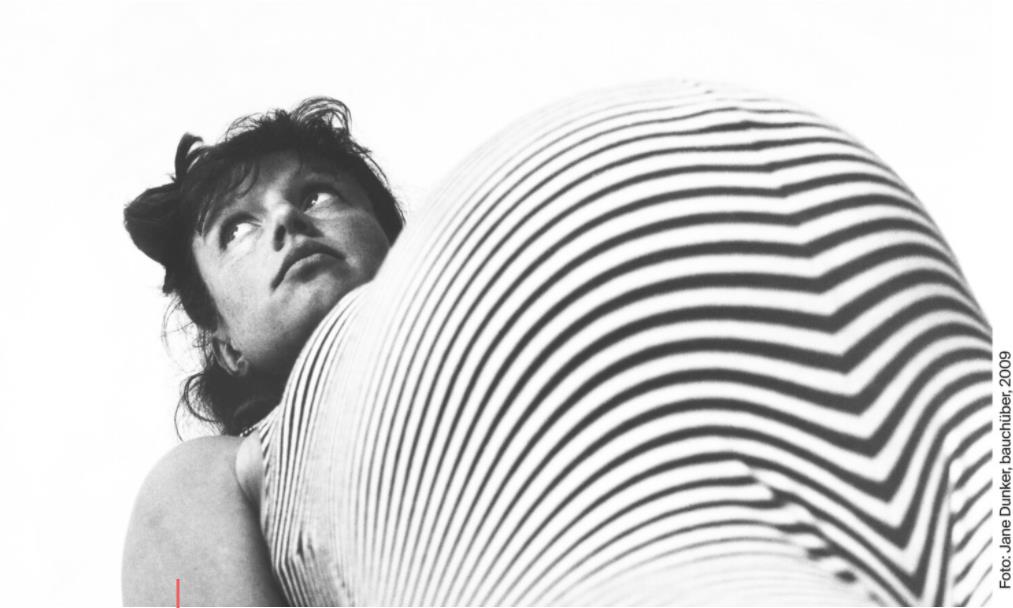 2007-2013
She culture is a two-year project (October 2013/September 2015) funded by the Culture Programme 2007-2013 of the European Union. The target is to promote the cultural diversity and the intercultural dialogue. For this target will promote the analysis with evaluation from gender politics in cultural areas of European and national level, especially:
Cultural cooperations
Intercultural dialogues and cross-generational dialogues
Social cohesion
To promote job opportunities
The point of origin is the analysis from women's museums. Women's museums are an important place for an analysis from culture- and gender politics in their respective countries. They have the view from the observer and tell us about interactions between cultural- and gender projects.
EU-project: Women's Museum – a cultural gender concept for Europe
2010-2011
Four women's museums in Germany, Austria and Italy aim at enlarging the network of women's museums as a separate section of ICOM Europe. The long-term objectives of this project are a new valorisation of female culture in society and the recognition of the women's museums. The participating museums will prepare a touring exhibition and a congress as well as seminars, discussions and events. One part of the exhibition will deal with the history of this type of museums and the political situation of women in these countries. In the second part, artists and researchers will present examples of historic and contemporary women.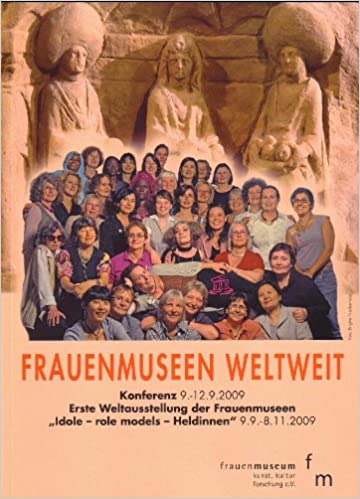 Women's:Museum – Curatorial Politics in feminism, education, history, and art
2013
This book was a result of the two preceding symposia and includes texts of most of the speakers. It was meant to initiate a dialogue between women's museums and the practices of politically conscious and activist feminist curatorial projects. It looks back on the history of women's museums, as well as towards a future where further curatorial projects will be necessary to trace political agendas, aesthetic strategies, theories, ideas, ethics, and practices. It is an up-to-date research on the intersection of museums and women.
You can purchase this book via the Women's Museum Meran by clicking here.