Conferences
IAWM hosts several international and regional conferences for our members. 
Upcoming
2021: 6th International IAWM Conference at the Frauenmuseum Hittisau in Austria
Check back for the final dates.
Frauenmuseum Hittisau, the only women's museum in Austria, organizes in collaboration with IAWM the 6th International IAWM Conference of Women's Museums.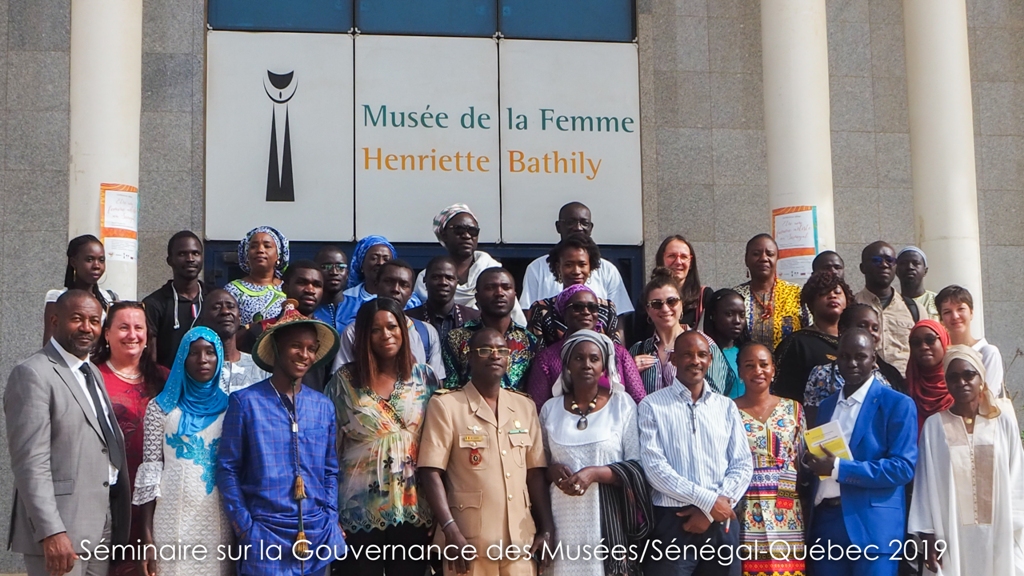 June 2019: International Seminar on Museum Governance of the women's museums of Senegal and Quebec in Dakar
The goal of the meeting in Dakar was to explore the possibilities of exchange and partnership in the museum sector of Quebec and Senegal and to present already existing best practices.
Read more here.
October 2018: 1st Asian-European IAWM Conference took place in Istanbul
Women's museum founders and researchers from different countries took part in the meeting. The goal of this meeting was to enable exchange and synergies amongst Asian and European women's museums.
Read more here.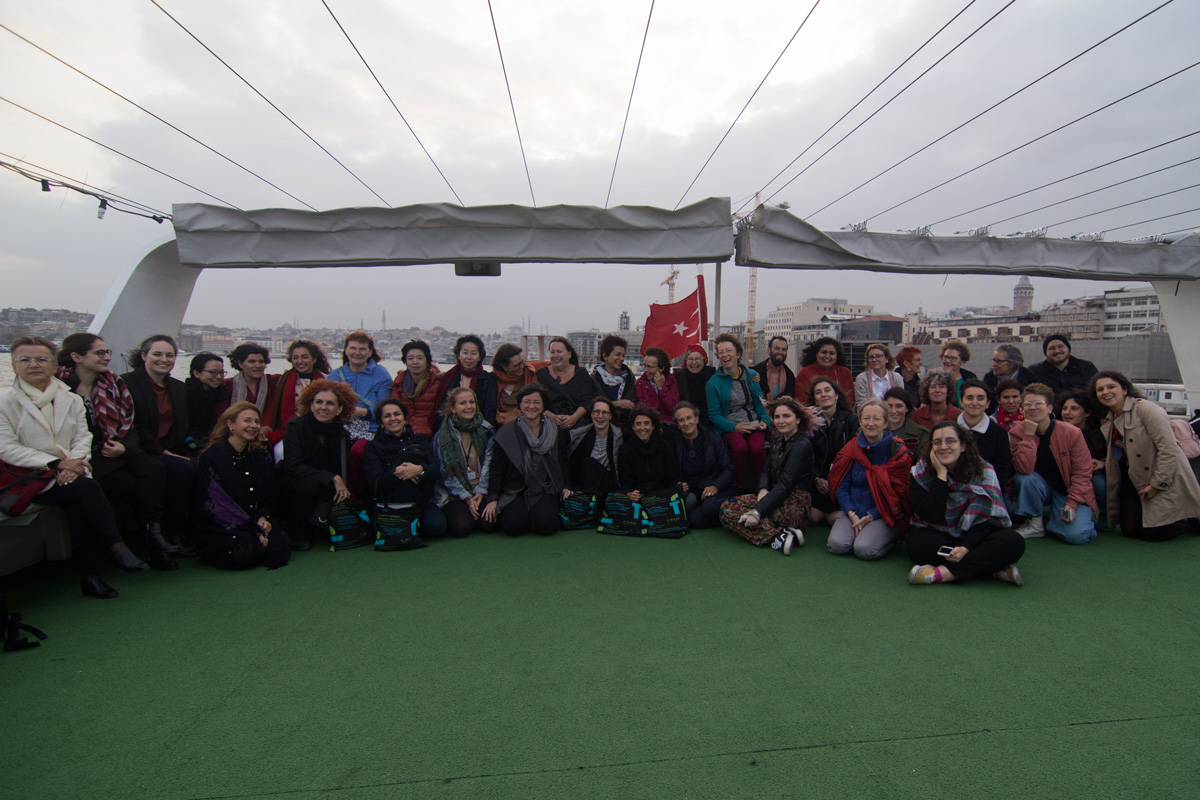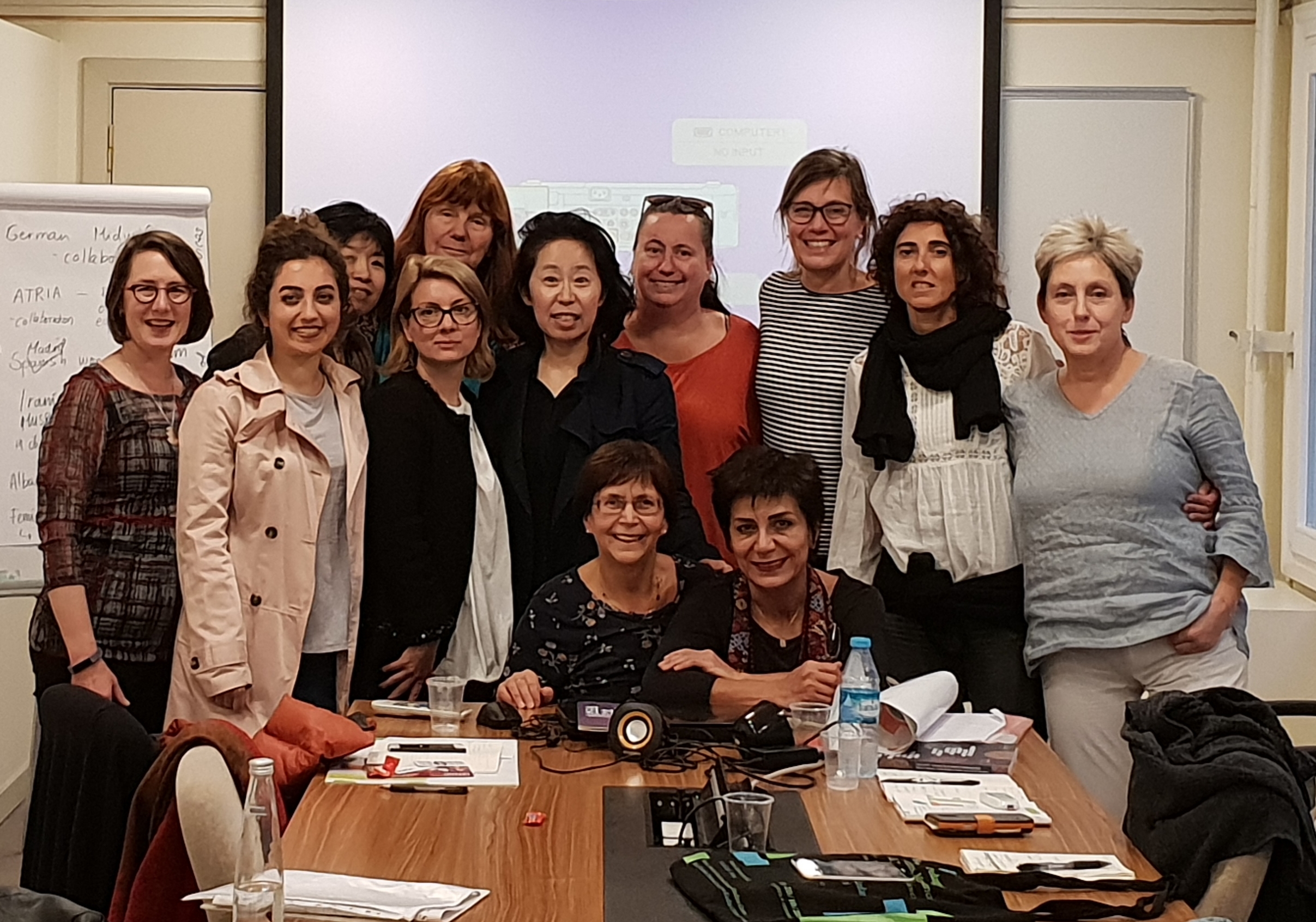 October 2018: The conference "Feminist Pedagogy: Museums, Memorials and Practices of Remembrance" took place in Istanbul
The Women's Museum Istanbul and Sabanci University Gender and Women's Studies Center of Excellence organized the conference and invited museum and gender professionals, activists, and scholars working on gender-sensible concepts of around the world.
Read more here.
March 2017: International Women's Day at the European Parliament in Brussels
On International Women's Day 2017 we had the chance to present IAWM through an exhibition at the European Parliament. The European Parliament's Committee on Women's Rights and Gender Equality organized a global forum for gender equality leaders from the European Union Members States and beyond to discuss the topic "Women's Economic Empowerment. Let's Act Together!"
Read more here.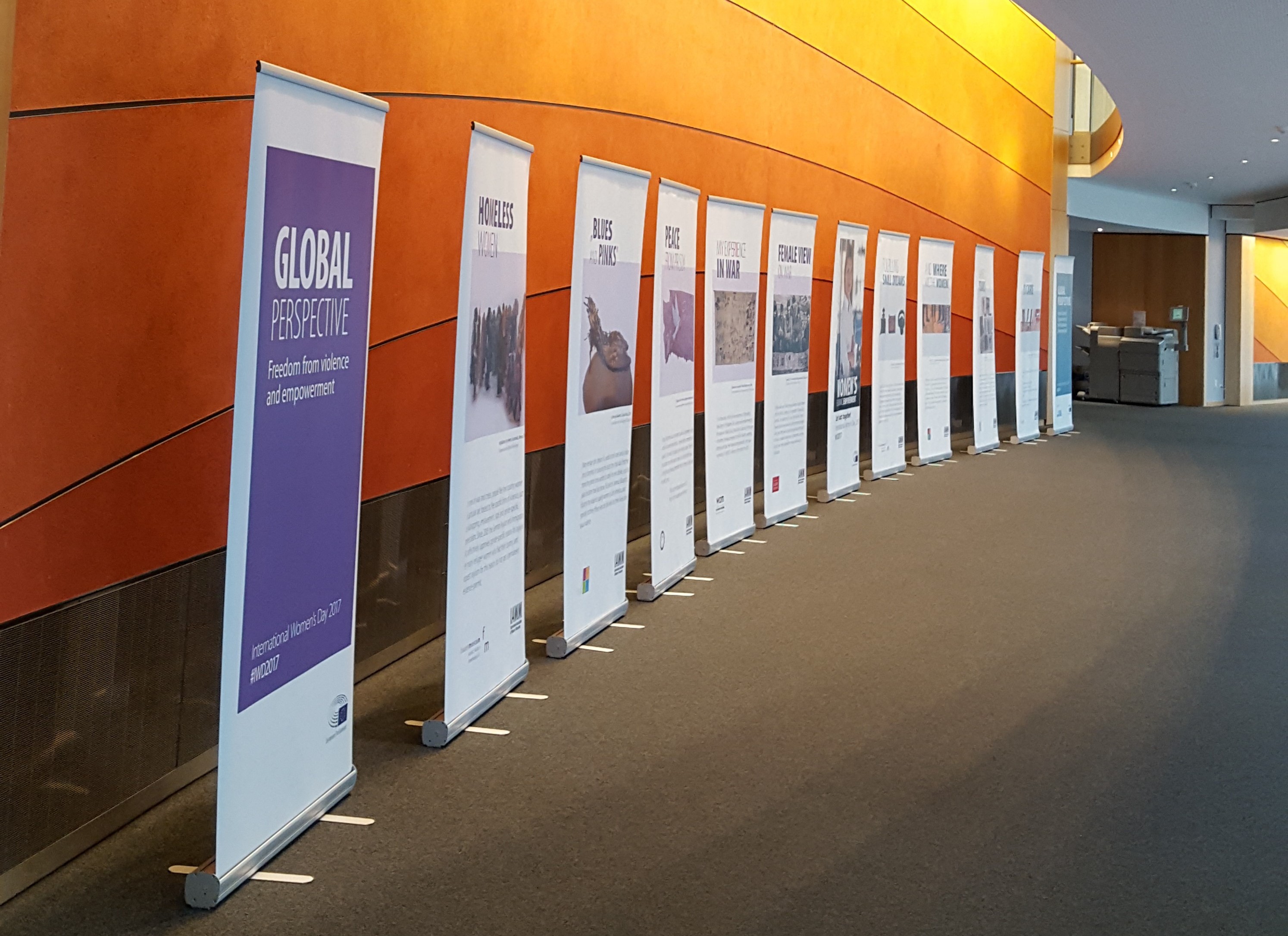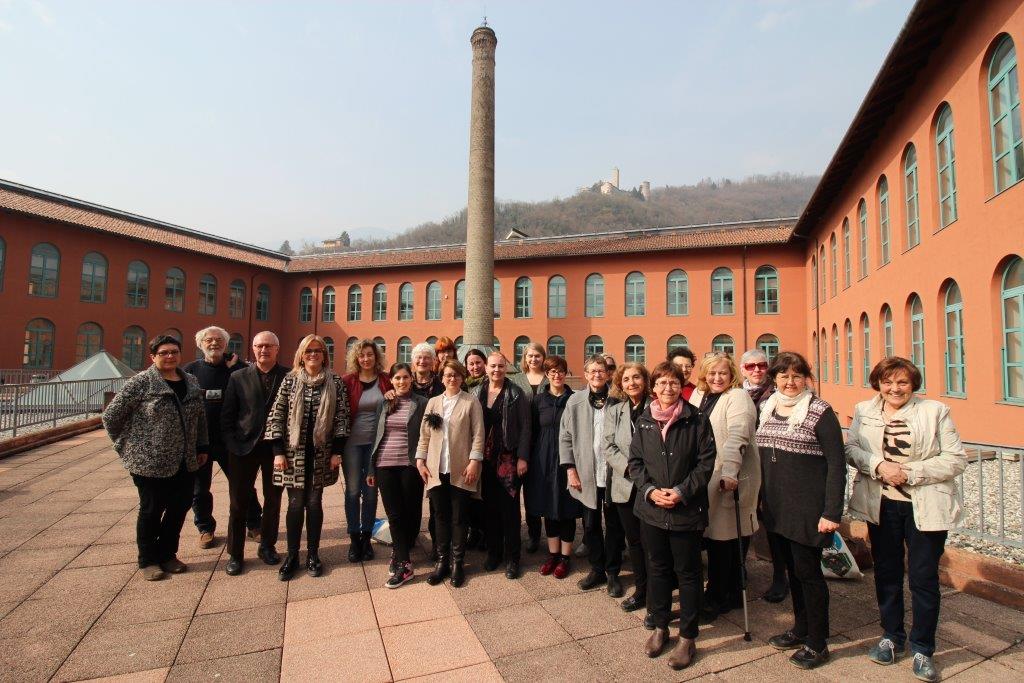 March 2017: Italian Women's Museums conference in Borgo
The two-day conference was a meeting point for women's museums from Italy, Austria, Switzerland, and Germany. The goal was to enable exchange between women's museums and experts from related fields.
Read more here.
November 2016: 5th International IAWM Conference, Mexico City
The 5th International IAWM Conference with the title "Women's Museums: For a Culture of Equality" took place from 28 until 30 November 2016. Host of the conference was the women's museum Mexico, which is led by FEMU (Federacion Mexicana de Universitarias AC) and the University of Mexico City.
Read more here.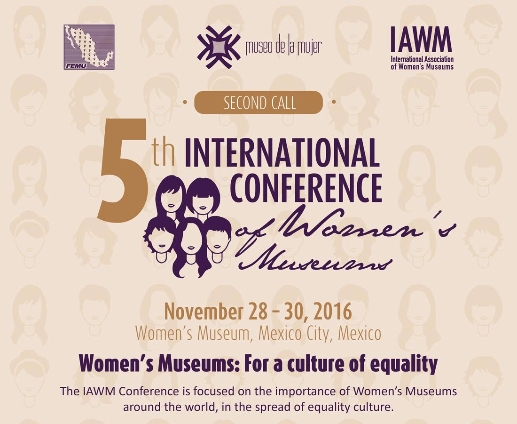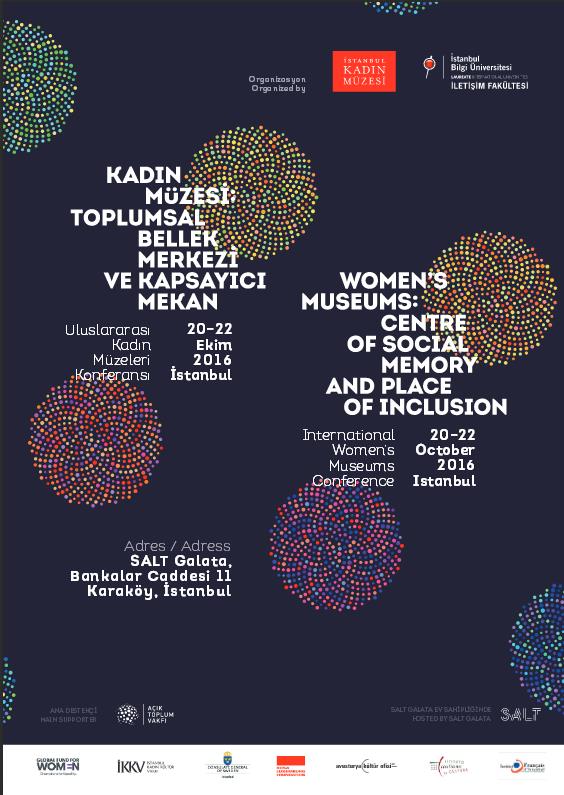 October 2016: Conference "Women's Museums: Centre Of Social Memory And Place of Inclusion" in Istanbul
The women's museum Istanbul organized the conference. Experts and museum professionals from Turkey and many other countries met in Istanbul in order to talk about women's museums and their role in society.
Read more here.
November 2014: 3rd European Conference, Bonn, Germany
25 IAWM members from 14 countries of Europe, Asia, Latin America and Africa took part in a conference on November 6 and 7, 2014, at the Frauenmuseum Bonn to work on new strategies and projects. Topics on the agenda were amongst others talks about recruiting new members for the association, strategies to enforce the acceptance of Women's Museums worldwide, plans for the next international conference in 2016, and discussions about the results of a research on Women's Museums and their potential for increased international cooperation.
Read more here.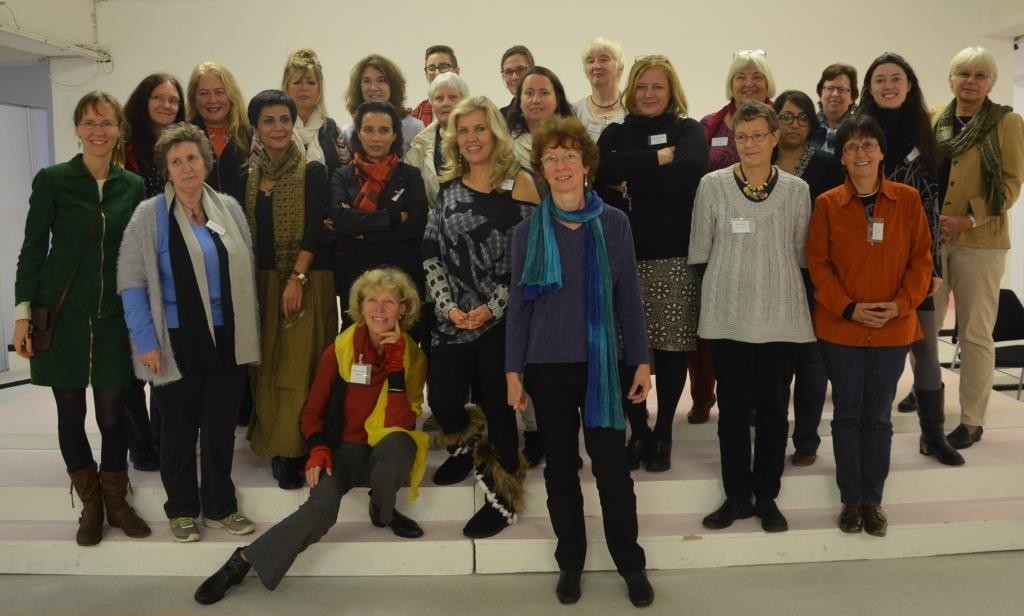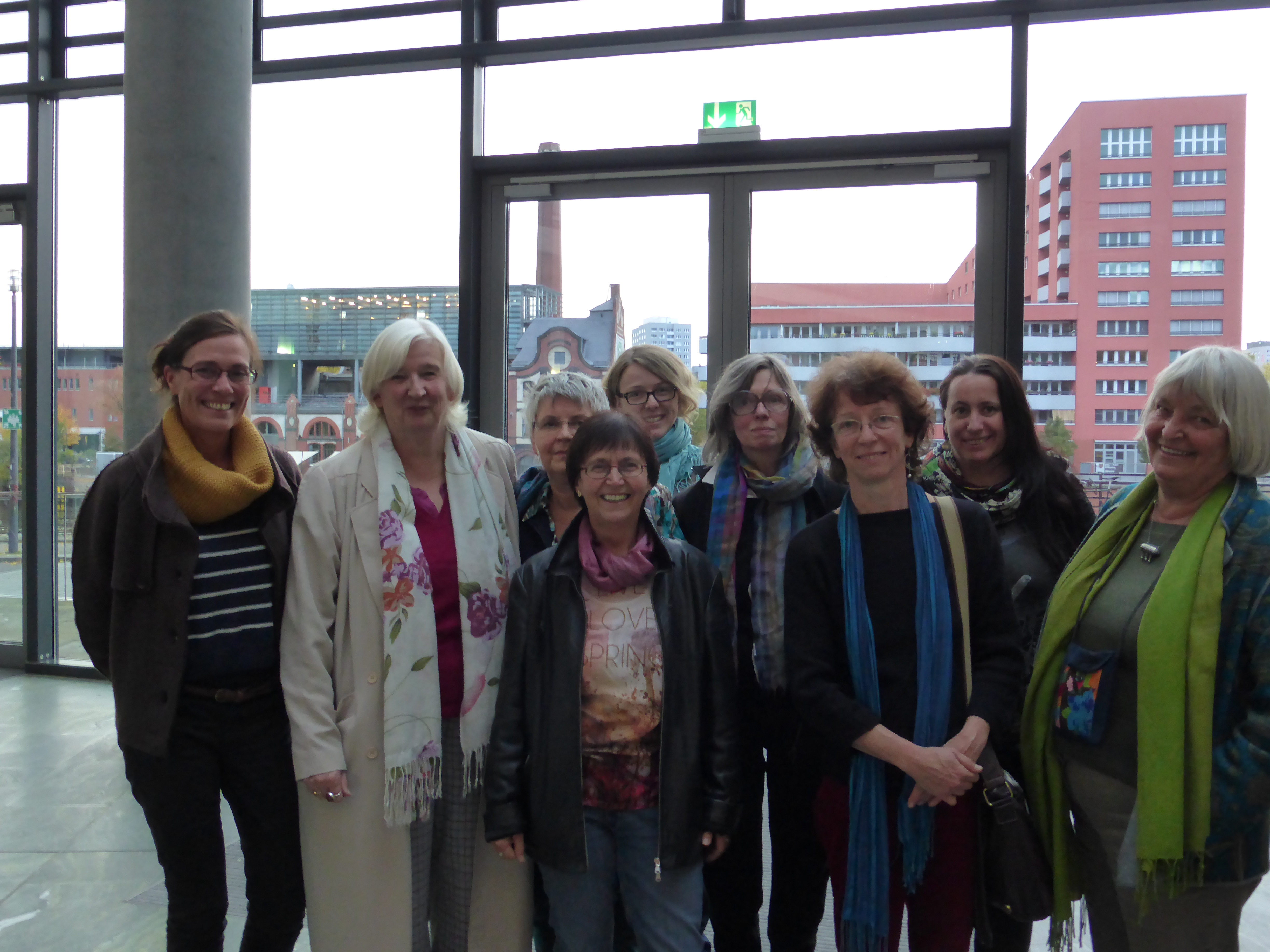 Oktober 2013: 2nd European Conference, Berlin, Germany
The Second European Conference took place in Berlin on 15th and 16th October 2013. Participating IAWM members came from Germany, Italy and Norway. On the agenda were discussions about future tasks of IAWM: membership campaign, newsletter, cooperation with other institutions such as ICOM, and the creation of a guideline on how to create and develop a new museum.
Read more here.
May 2012: 4th International IAWM Conference, Alice Springs, Australia
Representatives of women's museum worldwide met at the National Pioneer's Women Hall of Fame in Alice Springs, Australia. The meeting in Alice Springs was a milestone because the members had decided that the network of women's museums would become an international association with registered statutes. Not only did the participants pass the articles and a resolution, but they also elected an executive board of six members from various continents.
Read more here.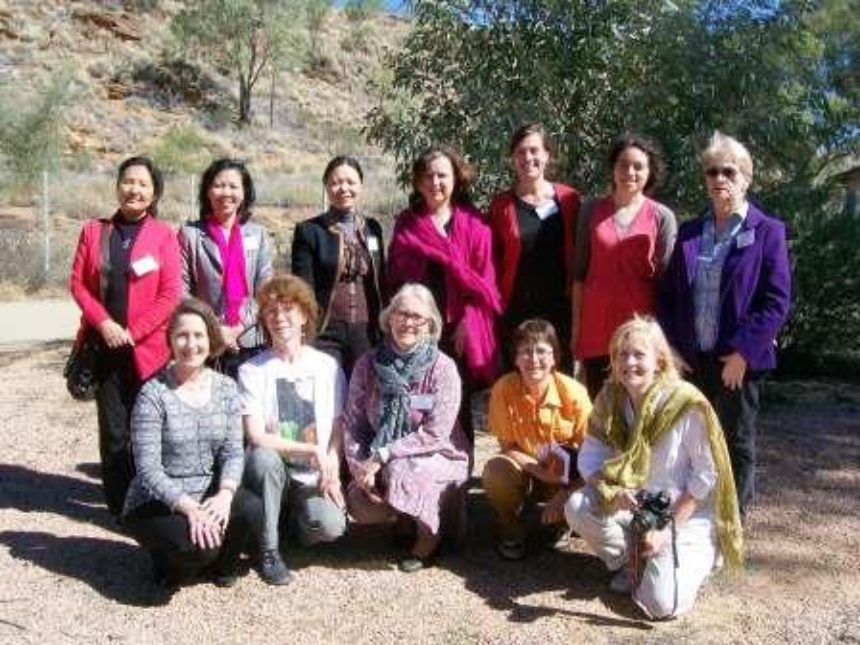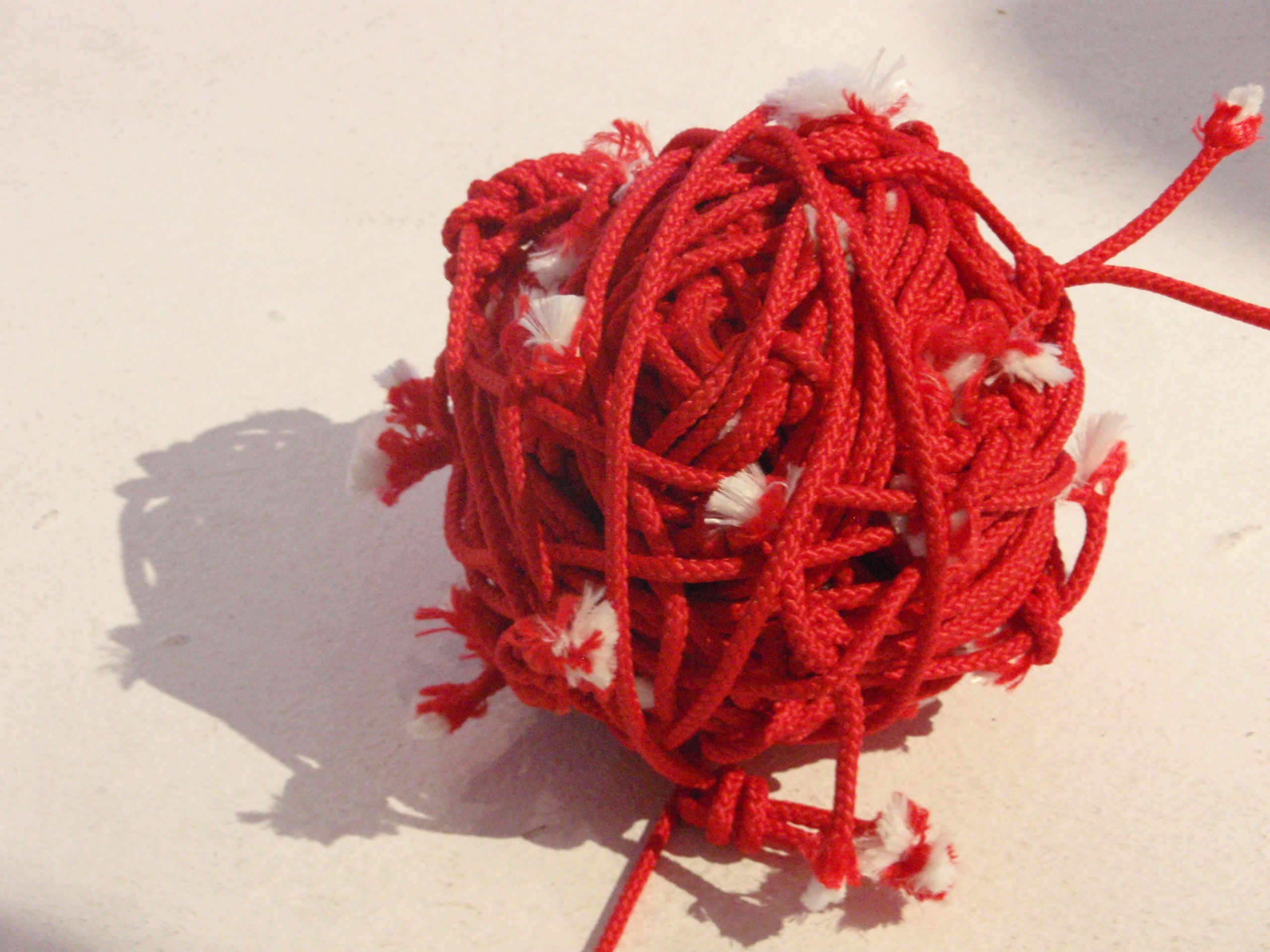 October 2011: 1st European Conference, Berlin, Germany
During this first meeting of the European women's museums the delegates discussed the work of the coordinator of the network of women's museums and formulated the next steps towards the foundation of the association.
Read more here.
May 2010: 3rd International Conference, Buenos Aires, Argentina
The Third International Conference of Women's Museums in Buenos Aires on the 24th and 25th of May was part of the II International Feminist Congress 2010. The congress elected a new Council Committee with a single coordinator as well as representatives from each continent.
Read more here.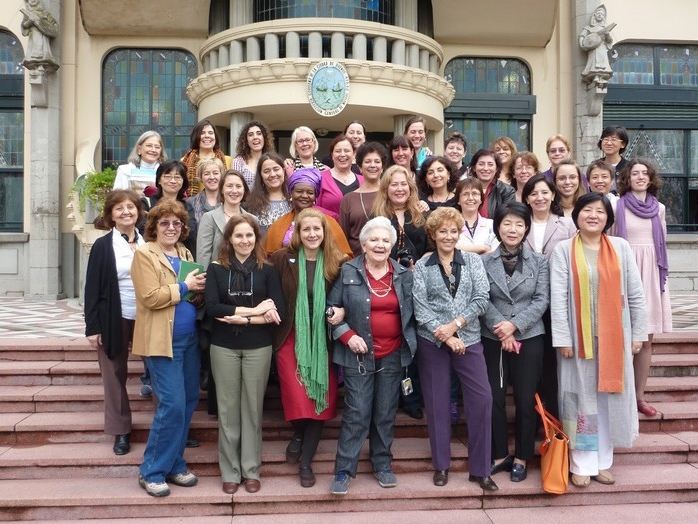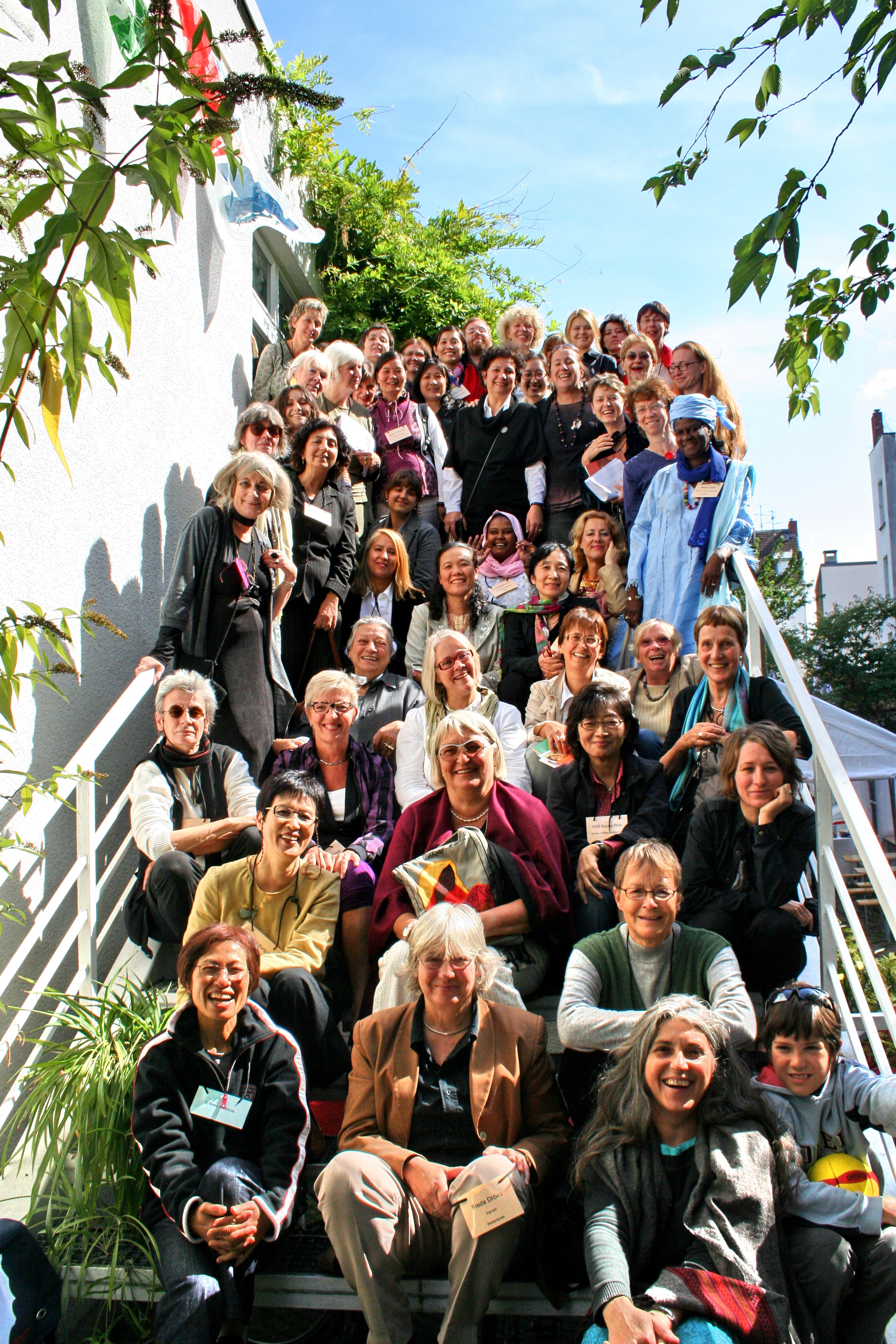 July 2009: 2nd International Conference, Bonn, Germany
The goal of this second International Conference was to make the network a strong instrument for women's culture and women's museums, to strengthen the exchange of knowledge and projects, and to lead the way to mutual support. The enthusiasm shall spread from this conference to other countries and further the rise of new fascinating projects.
Read more here.
June 2008: 1st International Conference, Meran, Italy
Until 2008, there has been little contact between different women's museums worldwide. However, it was clear that mutual exchange is crucial for the quality of museum work. Hence, the idea of an international network of women's museums was born. The 1st International Congress was a great success.
Read more here.