Bulletin, July 2020
Mexican Federation of University Women (FEMU), and Mexico City's Women's Museum (MMM)
Many FEMU associates attended the 2020 Spring Webinar Cycle that took place in May and June, coordinated by GWI's Vice President Eileen Focke-Bakker. The presentation on Gender and Art was given by Glenda Heckscher, FEMU's CIR, and those on Education and Sexual Rights for Women were given by FEMU members Lourdes Enríquez and Guadalupe Valdés, and introduced by Lucía Guzmán, FEMU's Secretary General and member of GWI's Resolutions Committee.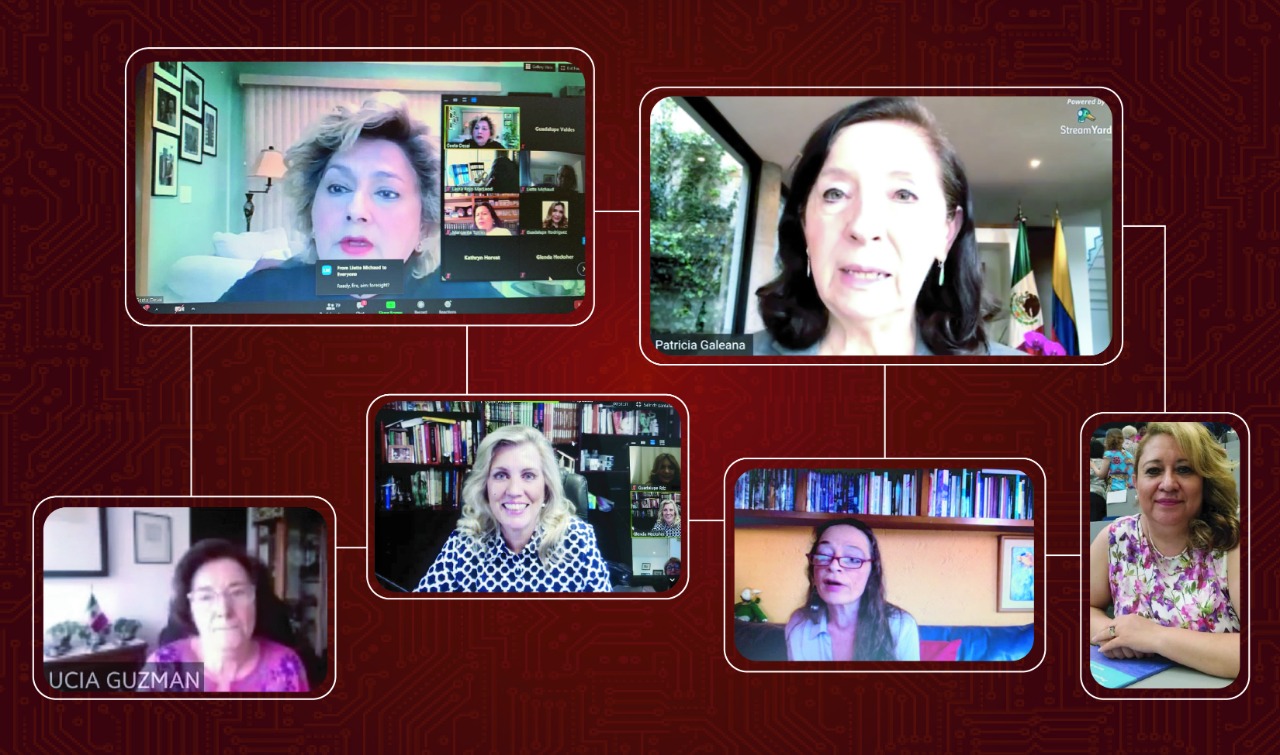 Patricia Galeana, our Founding President, gave five virtual conferences for different Latin American audiences on the Human Rights for Women and the History of Violence against Women, all of them available through femumexico@gmail.com.
During the month of June, the following virtual activities were carried out at the Women's Museum in Mexico City: two courses and workshops, seven conferences and four guided tours. Our highlight events were the virtual conference "Women in the processes of historical memory" given by Laura Marcela Serrano Vecino, a Sociologist who is Deputy Director at Casa de la Memoria y los Derechos Humanos del Magdalena Medio, in Colombia; and the virtual conference "The history of feminisms in Latin America", given by Katherine Marino, from the University of California in Los Angeles, based on her recent work "Feminism for the Americas".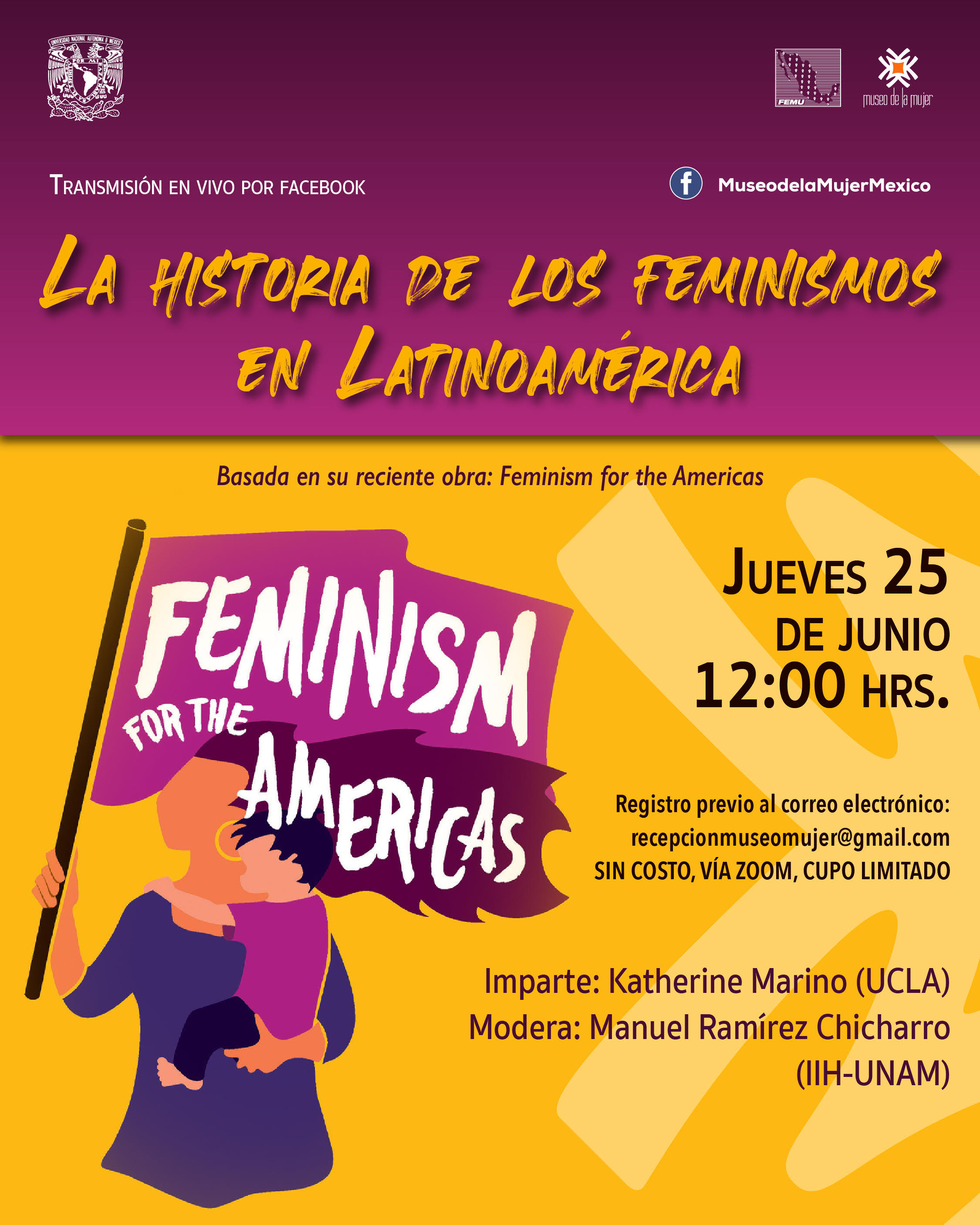 The Mexico City's Women's Museum continues temporary closed due to the sanitary measures requested by our government against the coronavirus COVID-19.
Each month FEMU translates into Spanish for its associates the main activities carried out by Graduate Women International.
FEMU's weekly radio program "Mujeres a la Tribuna" (Women take the Stand), broadcasted nationally by the Mexican Institute of Radio (IMER), is coordinated by Patricia Galeana (FEMU's Founding President) and presented by Lourdes Enríquez. You can listen to our recent programs at: http://mujeresatribuna.blogspot.com/
Follow our Social networks
Twitter:
@FEMUAC
@mujeresatribuna
@museodelamujer
Facebook:
www.facebook.com/FEMUAC/
www.facebook.com/Mujeresalatribuna
https://www.facebook.com/MuseodelaMujerMexico/
Web pages:
FEMU: https://femumex.org/
Women's Museum: http://museodelamujer.org.mx/